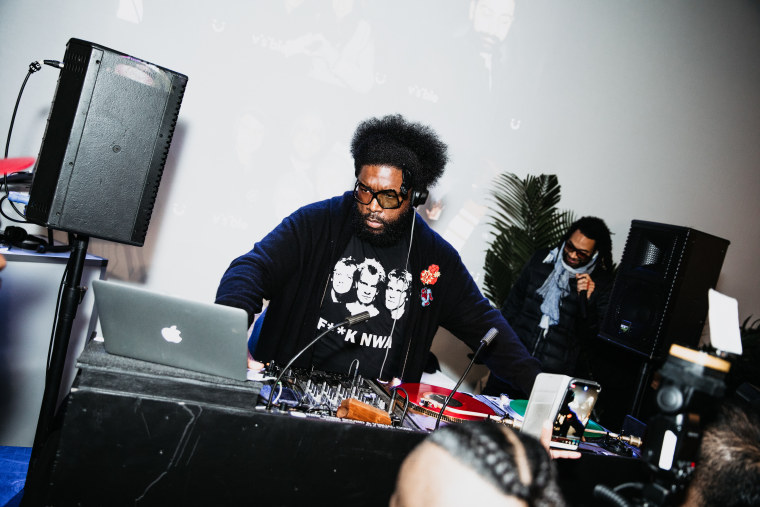 Aside from the die-hard fans, Instagram-ready backdrops, and incredible music, it was clear from the start of the second night of the FADER and Visible's inVisible NY pop-up that it would be different than the first. The week before, A$AP Ferg brought his trunk-rattling raps, tonight Questlove would end up throwing a vintage dance party for the books.
On November 11th, fans lined up wearing puffer jackets outside a seemingly inconspicuous phone repair shop, waiting to enjoy a set by the multi-instrumentalist, producer, and famed DJ. The phone repair shop was so realistic, in fact, that at one point Questlove (who had cracked his screen that day) asked if he could get it fixed there. To make it to the performance, attendees passed through five separate rooms. What guests found in those rooms sent them on a journey, allowing them to physically experience how Visible is flipping the phone service world on its head. Visible is a completely app-based phone service for $40 a month and runs on Verizon's 4G LTE network.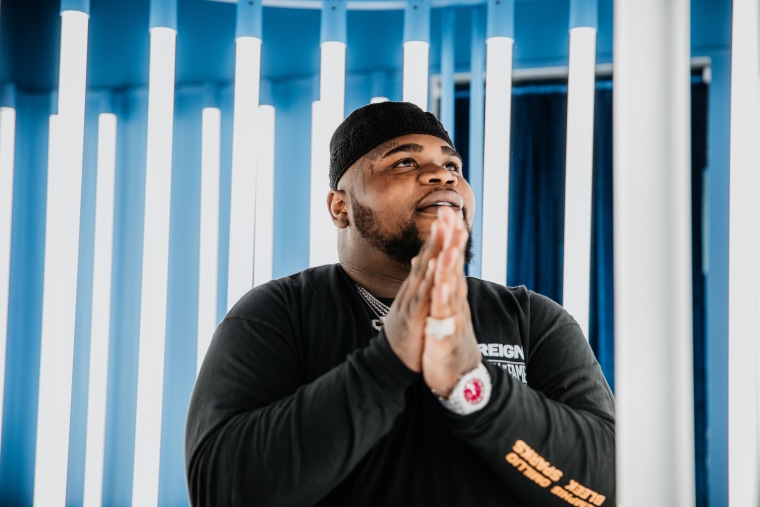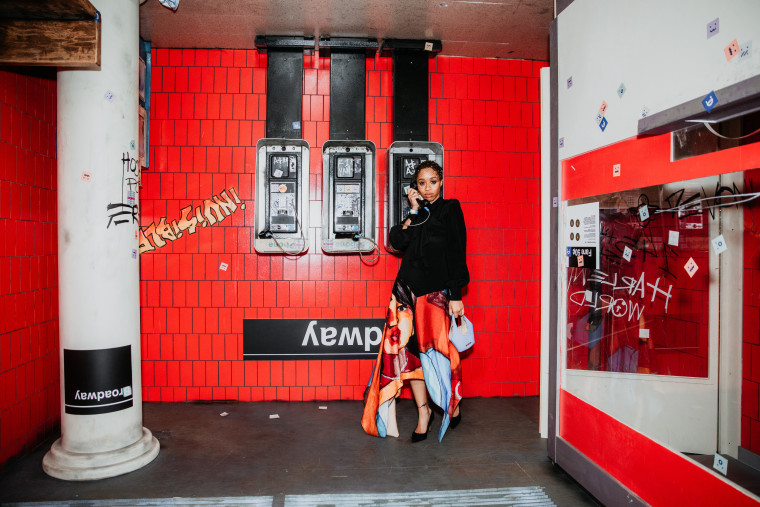 Once inside, guests made their way through a series of installations and illusions built to disrupt their thinking and send them on a trip from chaos to calm. As attendees filed into the final room where the secret show would be, the dancing began—and wouldn't stop until long after the bar was closed down.
FADER favorite, DJ very ADVANCED, mixed tracks from SZA to Solange while fans surrounded the stage with an hour to go before showtime. You'd have been forgiven for thinking Questlove was already performing when the entire room broke out into the Electric Slide or belted Evelyn King's "Love Come Down".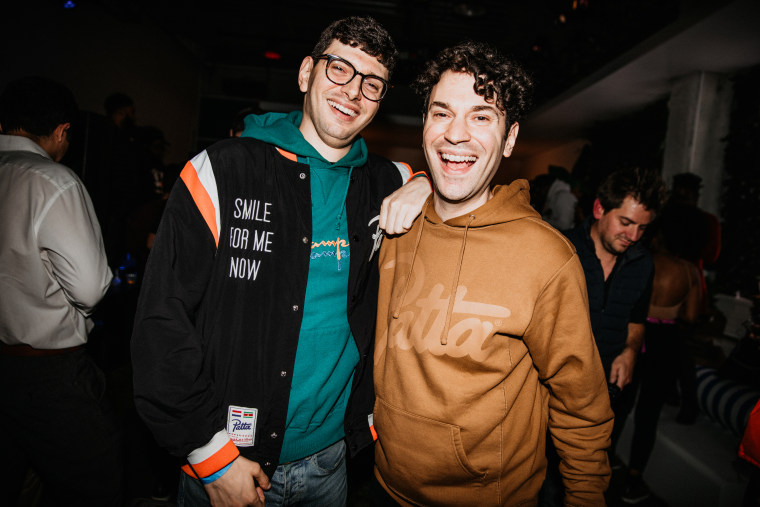 And then the mix master himself slid on stage, seamlessly slipping into "A Family Affair," and "How You Like Me Now?" He kept the 70s' going all night with hits from Michael Jackson like "Off the Wall" and Parliament's "Party People". He even threw a little country music in for good measure.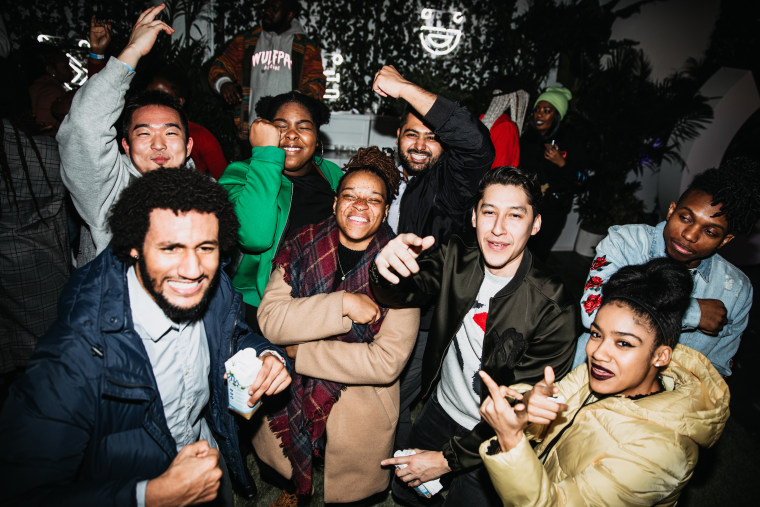 The fans loved every minute, erupting in cheers when each beat dropped. Questlove was focused most of the night, pausing every so often to give a nod or slight smile to the room as he spun.
The night was all about coming together and getting lost in the music. And with Questlove spinning, it'd be hard not to.