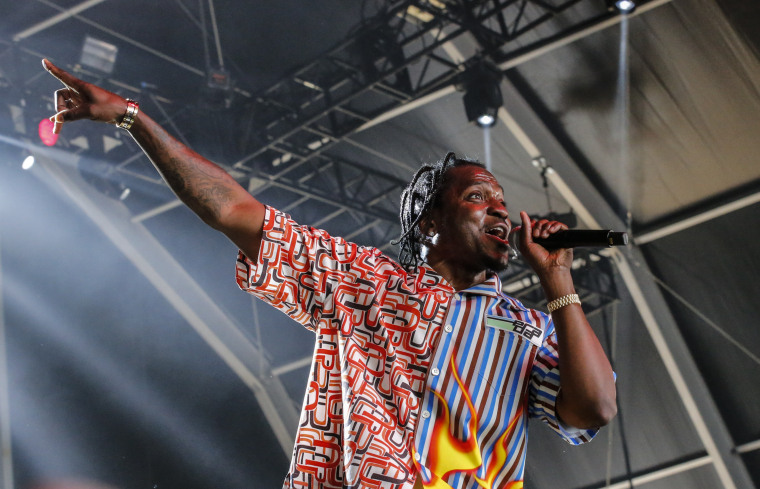 When the 2019 Grammys announced the nominees for Best Rap Album, Pusha-T's album DAYTONA made the cut, while Scorpion by Pusha's rival Drake was snubbed. In a recent interview with Billboard, Pusha claimed he "wasn't surprised" by Drake's omission.
"I wasn't surprised [that Drake was absent from the list]," Pusha claimed, before twisting the knife a bit: "I think everybody needs to stay in their respective category. I don't think me and him are in the same category." Drake's 2018 raps weren't entirely neglected by the Grammys, though: he was nominated for Best Rap Performance ("Nice for What") and Best Rap Song ("God's Plan").
Pusha went on to say that he was concerned his Drake diss "The Story of Adidon" would be a "distraction" from DAYTONA. "We were... Very strategic on how we discussed it and what we talked about, because that wasn't part of the album. That was extra credit."
Pusha-T also revealed that he's working on new music with Kanye West, the producer of DAYTONA.