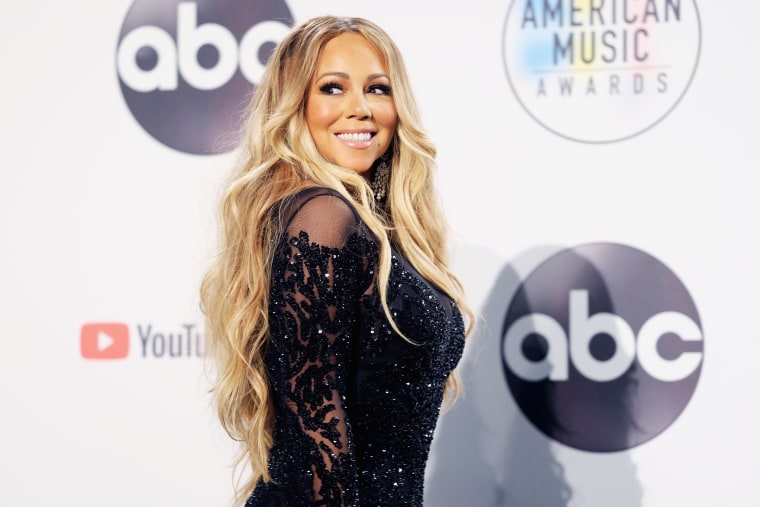 Mariah Carey's very necessary and iconic holiday bop, "All I Want For Christmas Is You," is still breaking records even two decades after its release.
According to Chart Data, Carey's wintertime hit broke the Spotify record for the most streams in a single day, reaching 10.8 million streams as of Christmas Eve. The record was previously held by XXXTentacion for his single, "Sad!" The song reached 10.4 streams on June 19 — one day after he was shot and killed.
The accomplishment shouldn't come as a surprise, considering the track re-entered the iTunes charts back in November and has gaining steady streams since. The legendary singer took to Twitter in response to the news to share her shock and appreciation.