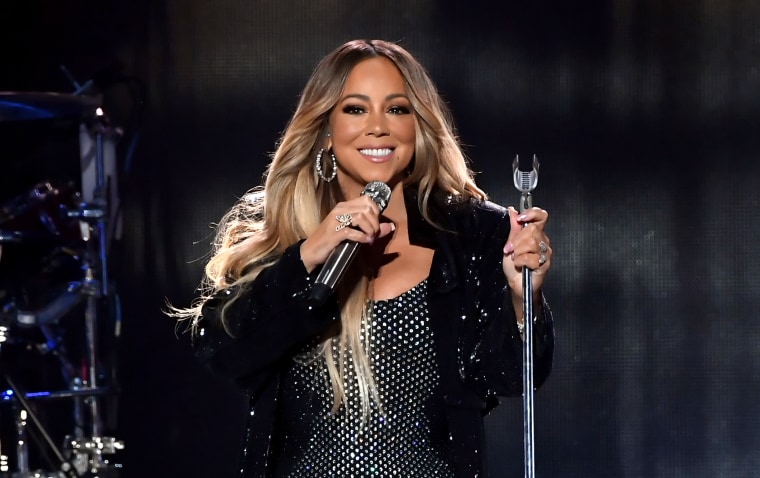 Mariah Carey aka the Queen of the Holidays has reached another milestone with her classic holiday smash "All I Want For Christmas Is You."
Billboard reports that the song has reached a new peak on the Hot 100 charts this week, rising from the seventh spot up to #3. With that, the multi-platinum track becomes the first holiday song in 60 years to break the top 5, and just the second-ever holiday song to do so.
Late last year, Carey released her 15th album Caution. The full-length includes contributions from Ty Dolla $ign, Blood Orange, and Gunna among others.
Check the charts via Billboard here.