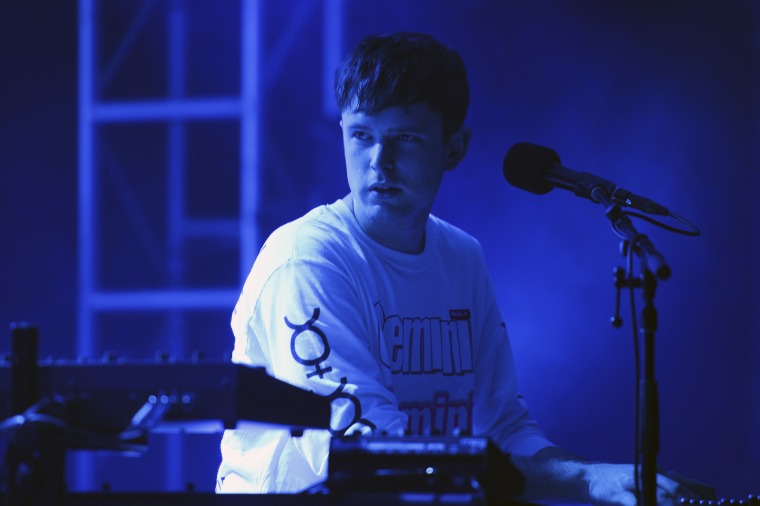 A James Blake album might be dropping as soon as this month, Stereogum points out.
This week, a French Amazon pre-order page, which reveals information about the album — reportedly titled Assume Form — surfaced online.
Similarly, a Reddit-thread regarding the album points out the album's tracklist and features, which reportedly include Rosalia, Travis Scott, Metro Boomin, and even confirms the rumored Andre 3000 collab-track that Blake teased last year.
According to the page, Assume Form is set to drop on January 25. Blake will also head out on tour in February.
A rep for James Blake was not immediately available to comment.