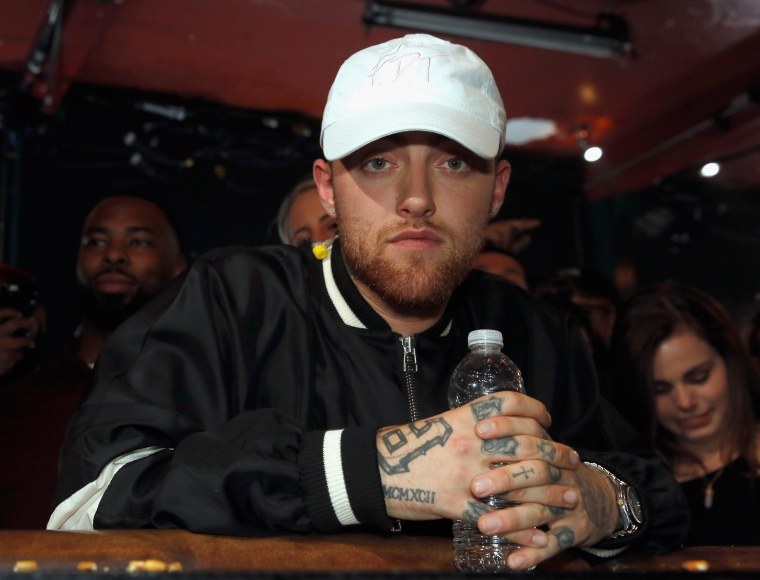 Mac Miller's charity, The Mac Miller Circles Fund, has reportedly raised $700,000 to help young people in Pittsburgh. TMZ reports that £350,000 came from October's "A Celebration Of Life" concert, with the other half being donated by fans.
The Mac Miller Circles Fund provides programming, resources, and opportunities to young people from underserved communities in Pittsburgh. The FADER has reached out the charity's reps for comment. You can donate to the charity here.
Miller died of an accidental overdose of cocaine, alcohol, and fentanyl in September 2018. He was subsequently nominated for a Grammy Award and remembered in an op-ed by his manager, Christian Clancy.