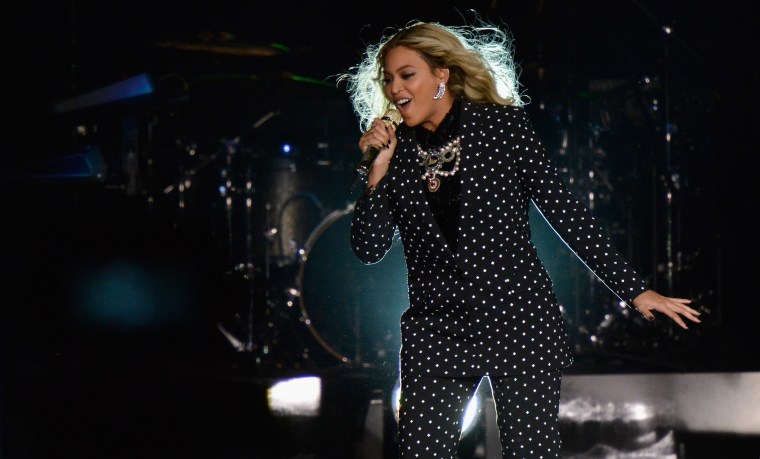 A class action lawsuit has been filed against Beyoncé's company Parkwood Entertainment over claims its website denies equal access to visually impaired users. THR reports the lawsuit was filed on Thursday in New York by a blind woman named Mary Conner. She argues that Beyonce.com has no alt-text coded behind its photos and therefore violates the Americans with Disabilities Act.
"There are many important pictures on beyonce.com that lack a text equivalent," Dan Shaked, attorney for plaintiff Mary Conner, said. "As a result, Plaintiff and blind beyonce.com customers are unable to determine what is on the website, browse the website or investigate and/or make purchases."
The lawsuit also mentions the absence of accessible drop-down menus and the inability to use a keyboard instead of a mouse.The FADER has contacted representatives for Beyoncé for comment.