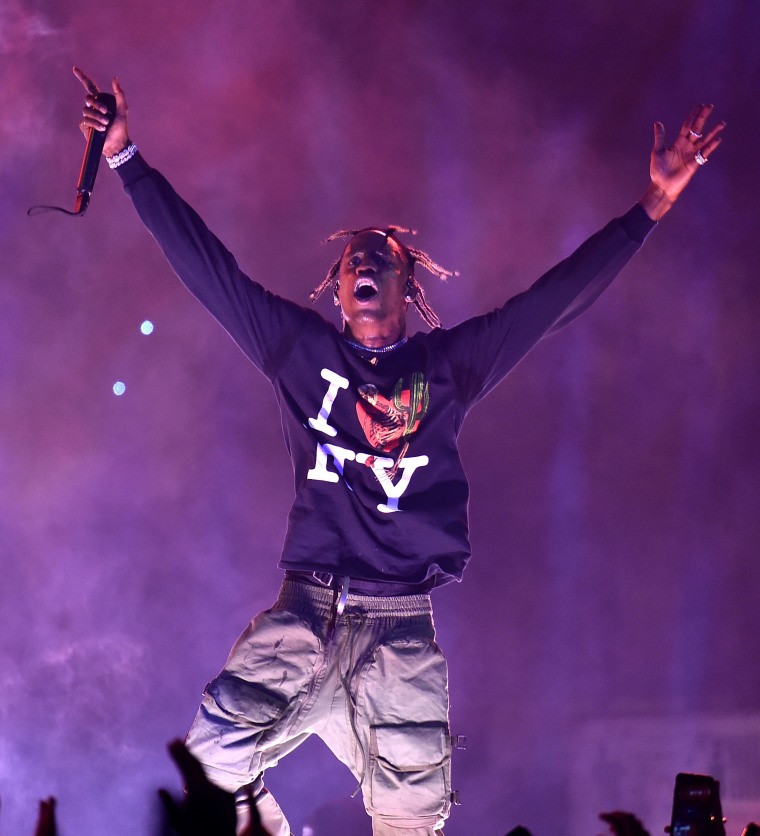 Travis Scott may be facing a bit of legal trouble after missing out on a performance at the 2019 Rhythm, Wine & Brews Experience.
The Blast reports that the festival is suing Scott for cancelling a 75-minute performance set for March 2 after having already accepted a deposit of $217,500 — half of the total compensation.
The Astroworld rapper and his team reportedly did not give a reason to the festival for their cancellation after receiving the deposit on December 3. Complex also points out that on March 2nd, Travis is notably also performing at Madison Square Garden for the second leg of his Astroworld tour.
A rep for Travis Scott was not immediately available to comment.
On Wednesday, Travis Scott's legal team released a statement saying that Scott does not have any involvement in the situation, and has no relationship with The Odd Group — the management company that allegedly entered into the contract with Empire Music Ventures (who run the festival). Read that below.
"Travis does not know anyone from Empire Music Ventures, and he certainly did not enter into any kind of discussion or contract with them. He has no relationship with the management company The Odd Group, which purportedly entered into the alleged contract. Any lawsuit that may have been filed against Travis and his company has absolutely no basis."
This post was updated on Wednesday January 9, 2019 at 11:53 a.m. to include a statement from Travis Scott's legal team.