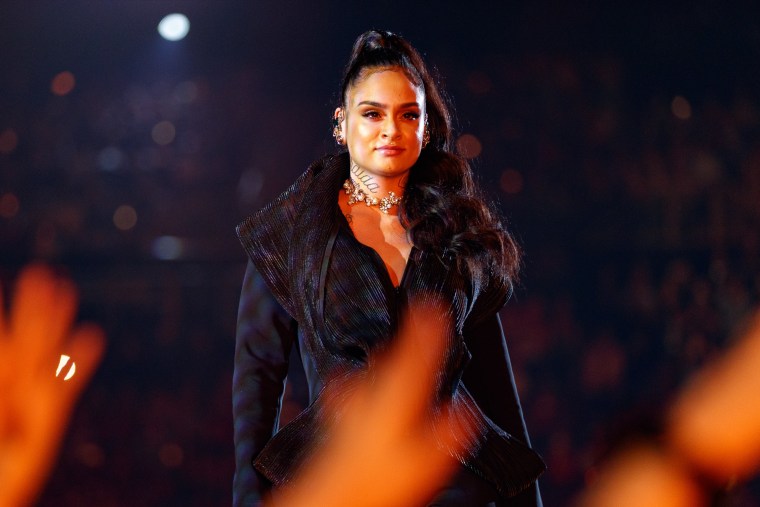 After promising a return to music in 2019, Kehlani is coming back strong with "Nights Like This" featuring Ty Dolla $ign, her latest single. Listen below on Apple Music and Spotify.
During her interview on Beats 1 with Zane Lowe, Kehlani announced that she's working on two new projects, a mixtape and an album. The mixtape will be released later in 2019, while Kehlani began work on the album in September 2018 – she calls it "one of the most serious projects that I've ever worked on."
Kehlani's debut album SexySweetSavage was released in January 2017. Since then she's collaborated with artists like Cardi B, G-Eazy, Khalid, Calvin Harris, Eminem, and Haley Kiyoko. She also dropped the solo singles "Honey," "Again," and "Already Won." In October, she announced her pregnancy.