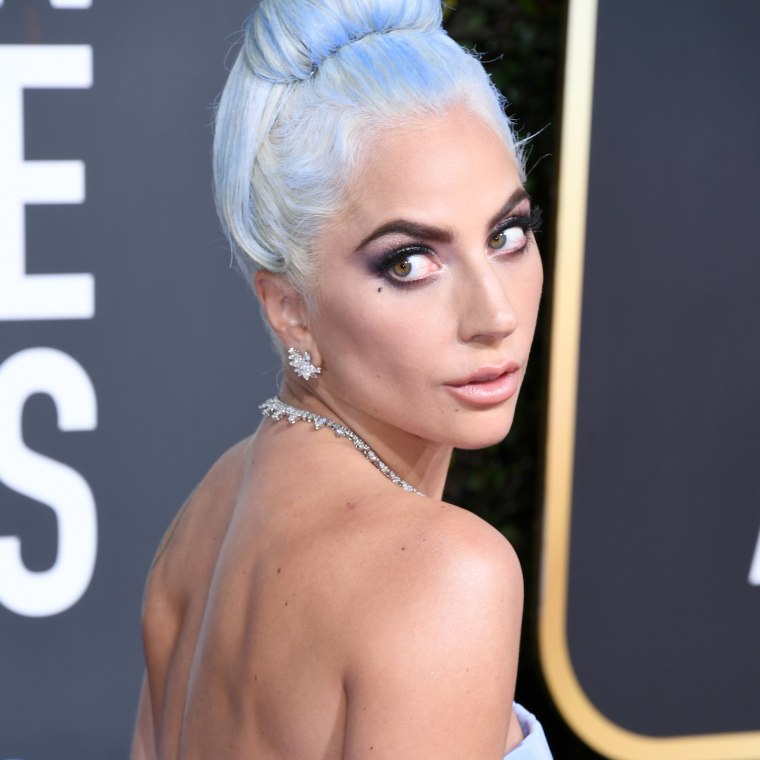 Lady Gaga has formally spoken out about her collaboration with R. Kelly. "What I am hearing about the allegations against R. Kelly is absolutely horrifying and indefensible," she wrote in an apology note posted to her Twitter on Thursday morning. "I'm sorry, both for my poor judgement when I was young, and for not speaking out sooner." She announced in the statement that she plans to remove the song, "Do What U Want," from iTunes and streaming platforms.
The collaboration appeared on Gaga's 2013 album Artpop. While promoting the LP, she and R. Kelly performed the song on the AMAs and Saturday Night Live, and filmed a Terry Richardson-directed music video that was cancelled before release. "I made both the song and video at a dark time in my life," Gaga wrote. "I think it's clear how explicitly twisted my thinking was at the time. If I could go back and have a talk with my younger self I'd tell her to go through the therapy I have since then."
Gaga's apology arrives on the heels of Surviving R. Kelly, the three-part documentary which premiered on Lifetime last weekend. She reportedly declined an to be interviewed for the doc, alongside other former R. Kelly collaborators such as JAY Z, Erykah Badu, Celine Dion and Dave Chapelle. Read her entire statement below.