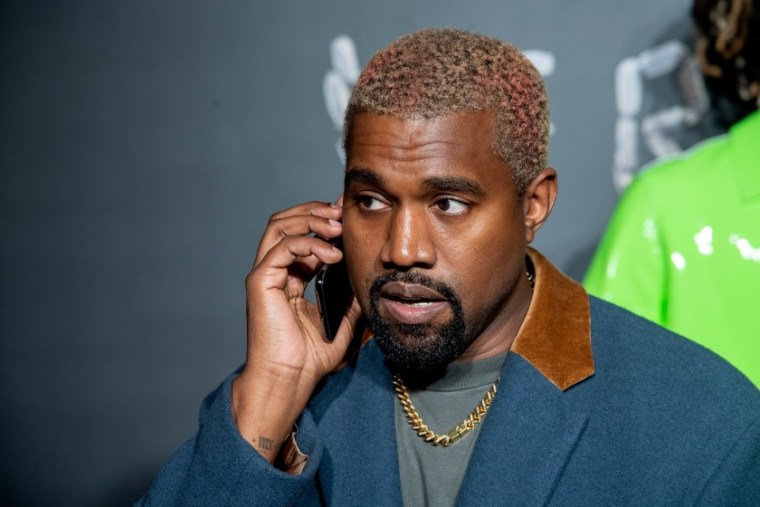 Goldenvoice's Paul Tollett, a Coachella co-founder, has confirmed reports that Kanye West pulled out of negotiations to headline the 2019 festival over staging demands.
Tollet told the Los Angeles Times that Kanye's ideas were "great" but impossible to execute at this year's festival. He explained that the decision came two days prior to the January 3 line-up announcement date.
Last week Billboard reported that Kanye backed out of the festival after his demand to a build a giant dome in the middle of the festival grounds was rejected. The rapper was reportedly replaced on the bill by Ariana Grande whose manager, Scooter Braun, also works with Kanye.
Tollet confirmed all of this to the Times and said he hopes to book Kanye to headline in the future. "He has some great [production] ideas, but we just weren't able to pull them off right now," Tollett said. "I'd like to circle back with him and figure out a future plan of what to do with what's in his head…Up until Jan. 1, we were making a poster with Kanye on it. We started realizing we're probably going to have an impasse production-wise."
Elsewhere in the interview Tollett said that 2019 headliners Tame Impala stepped up to replace Justin Timberlake after a series of shows he had to rearrange clashed with the festival.
Coachella takes place on consecutive weekends from April 12 and April 19. Childish Gambino is the third headliner with Solange, Bad Bunny, Aphex Twin, and The 1975 also set to perform across both weekends.