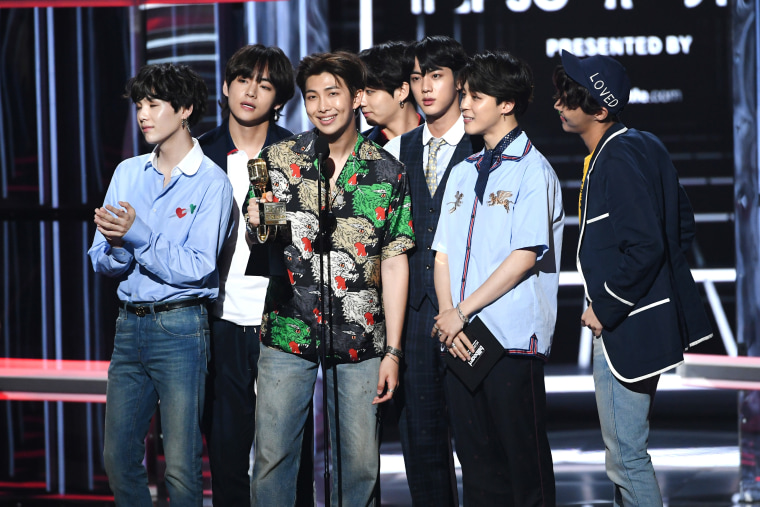 K-pop megastars BTS will share their feature documentary Burn the Stage: The Movie on subscription platform YouTube Premium this Friday January 18, Variety reports. The film is directed by Park Jun Soo and based on the YouTube series of the same name.
The 83-minute film promises fans, otherwise known as the Army, "exclusive tour footage and brand-new one-on-one interviews with BTS members [for] an unprecedented glimpse into their lives." The film was released in select theaters on November 15.
Burn the Stage: The Movie will arrive online here on January 18 at 9 a.m. EST. Watch a trailer for the film below.