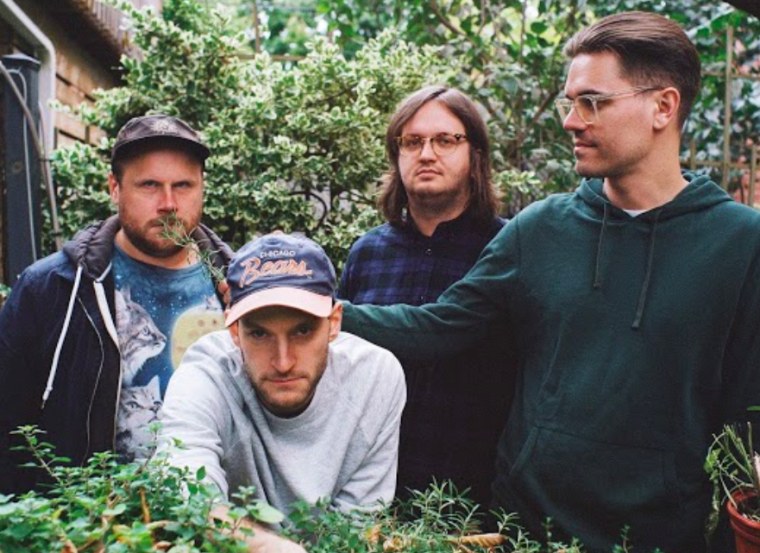 PUP are back and gearing up for the release of their third album Morbid Stuff. The follow-up to 2016's The Dream Is Over is due out in April, but in the interim, they've offered a nice introduction to the album's pre-apocalyptic vibe with lead single, "Kids," a reluctant, thrashing love song.
"It's about what happens when you stumble across the only other person on the face of this godless, desolate planet that thinks everything is as twisted and as fucked up as you do. And thanks to them, the world starts to seem just a little less bleak," said frontman Stefan Babcock in a press release. "But only slightly - it's still pretty fucked up to be honest."
Stream the track below, and pre-order the album here (one bundle includes a whole inflatable boat). Morbid Stuff is out April 5 via Little Dipper/Rise.