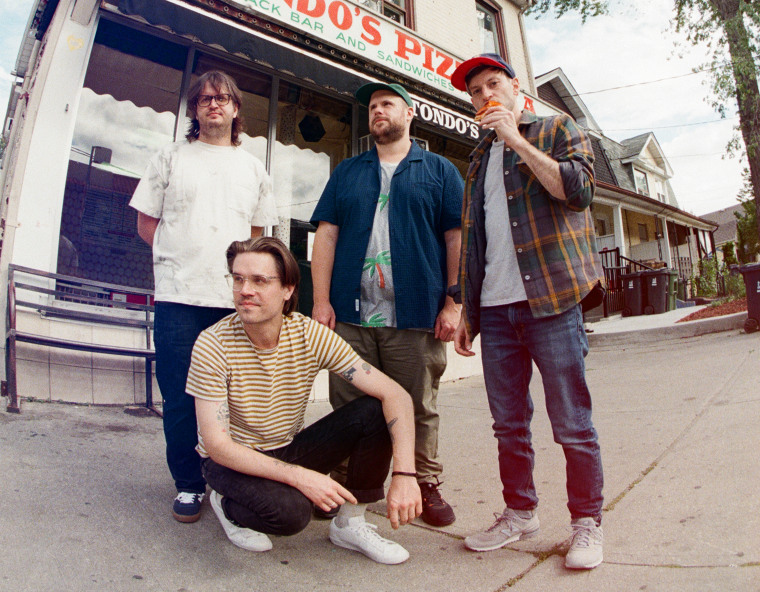 PUP, THE UNRAVELING OF PUPTHEBAND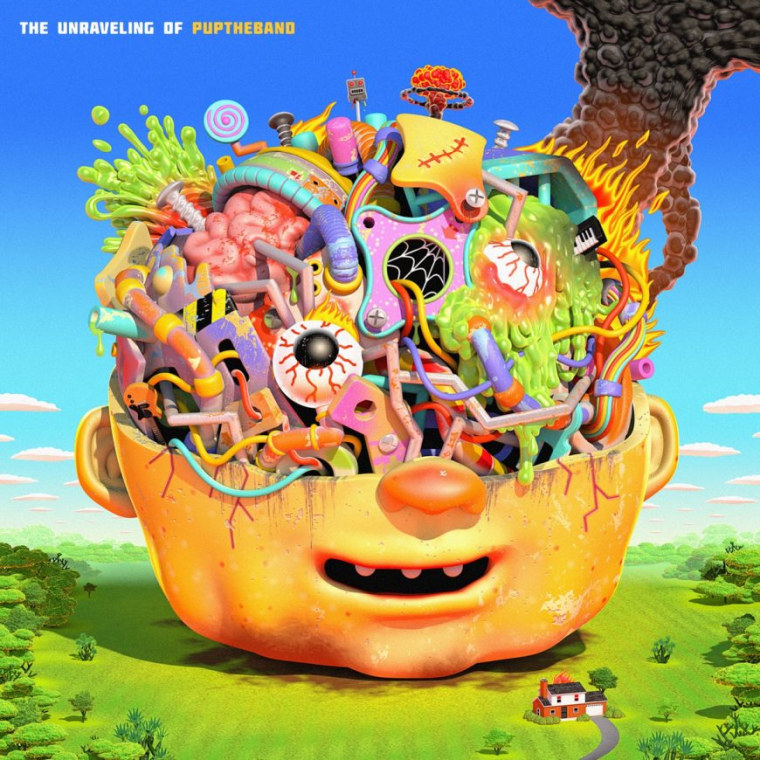 Miley Cyrus, Attention: Miley Live
The first live album from Miley Cyrus sports a crowdsourced tracklist. "I asked my audience what songs they'd like to see me perform at upcoming shows," she says, "and this is the set list YOU created!" In addition to the hits and the original songs "ATTENTION" and "You," Attention sports a number of covers including "Where Is My Mind?" by the Pixies, Blondie's "Heart of Glass," Dolly Parton's "Jolene," "Like a Prayer" by Madonna" and Sinead O'Connor's "Nothing Compares 2 U."
Stream: Spotify | Apple Music
Yeat, 2 Alivë (Geëk Pack)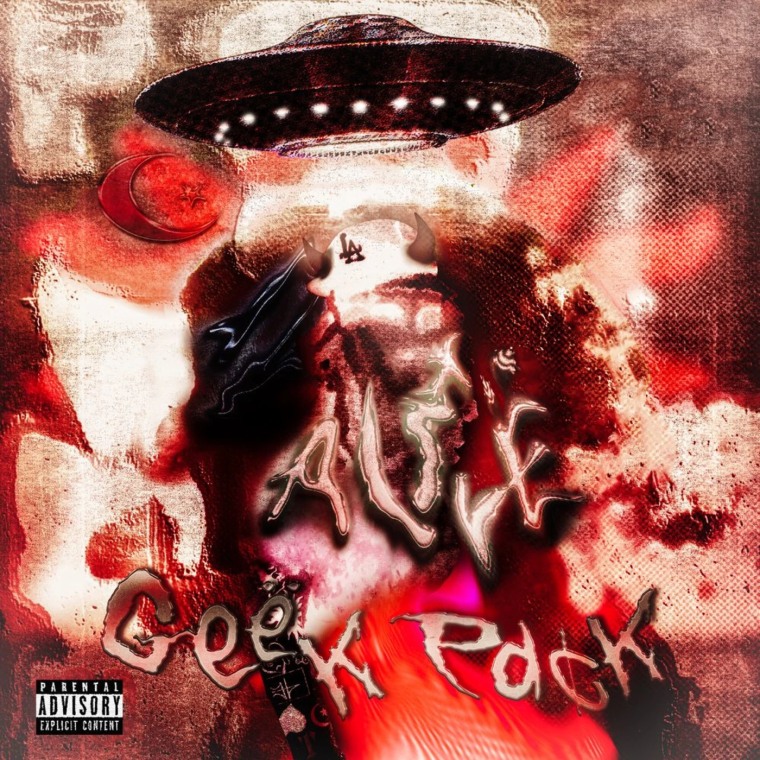 From the underground SoundCloud rap collective Slayworld to the Billboard charts, Yeat has a hype that refuses to die. Not long after releasing his very fun project 2 Alivë, the Portland rage-rap experimenter returns with nine new songs on the deluxe featuring Lil Uzi Vert and Lancey Foux.
Stream: Spotify | Apple Music
Christian Lee Hutson, Quitters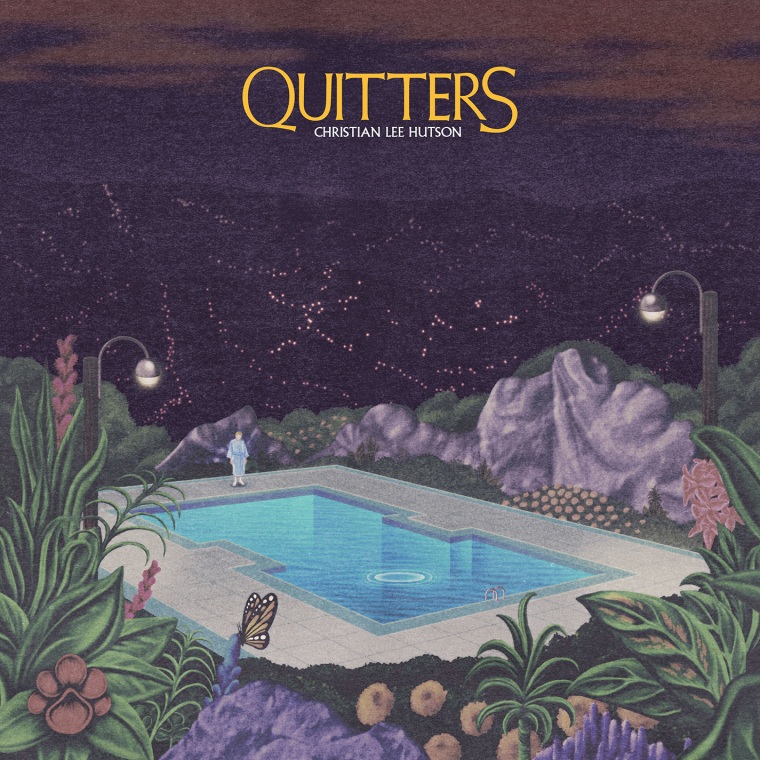 L.A. singer-songwriter Christian Lee Hutson enlists Phoebe Bridgers and Conor Oberst of Bright Eyes to produce his new project. "There was a little bit of insecurity with the lyrics," Hutson says in a press release. "Having Conor there served the purpose of someone who I really respect as a lyricist and could soothe my anxiety."
Stream: Spotify | Apple Music
Plastikman & Chilly Gonzales, Consumed in Key
Richie Hawtin, the electronic wizard known as Plastikman, has collaborated with Canadian pianist Chilly Gonzalez on Consumed in Key, a revisitation of the 1998 Plastikman project Consumed. "To hear Consumed," Chilly says in a press release, "to hear the freedom in how it was made, and to hear the confidence within which it stands behind so few elements was almost like a threat I had to respond to."
Stream: Spotify | Apple Music