Grimes and Azealia Banks face subpoenas in Elon Musk lawsuit
A federal judge is ordering the musicians not to destroy evidence related to the ongoing lawsuit.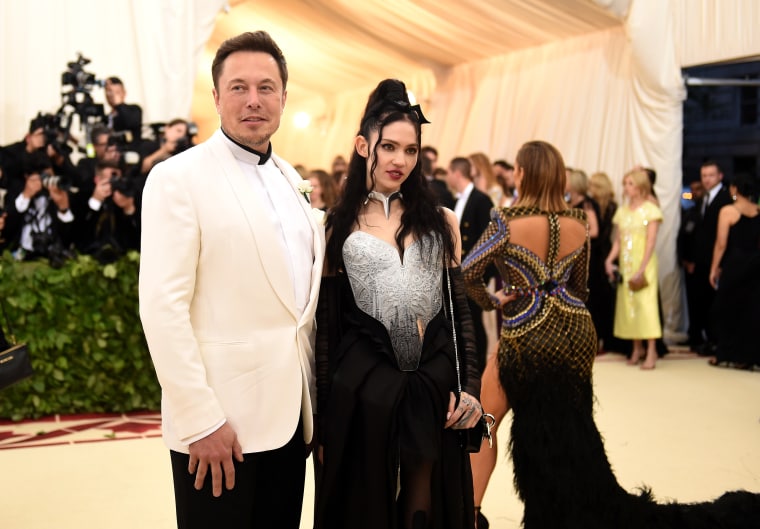 A federal judge in California has signed off on subpoenas against Grimes (a.k.a. Claire Boucher) and Azealia Banks in the ongoing lawsuit against Tesla founder Elon Musk brought by the company's shareholders. According to a new report in Business Insider, the two musicians will be ordered to preserve documents, messages, and other evidence related to the trial.
The lawsuit stems from a tweet Elon Musk posted in August 2018: "Am considering taking Tesla private at $420. Funding secured." In their lawsuit, the plaintiffs claim Musk's tweet caused them to be "injured to the tune of hundreds of millions of dollars." They asked for Grimes and Azealia Banks to be subpoenaed due to their respective relationships to Musk – Grimes is Musk's girlfriend, and according to documents viewed by Pitchfork, Banks claimed to be present in Musk's home as the tweet began to gain steam.
Five days after Musk sent the tweet, Banks posted a volley of intense insults directed at him and Grimes.