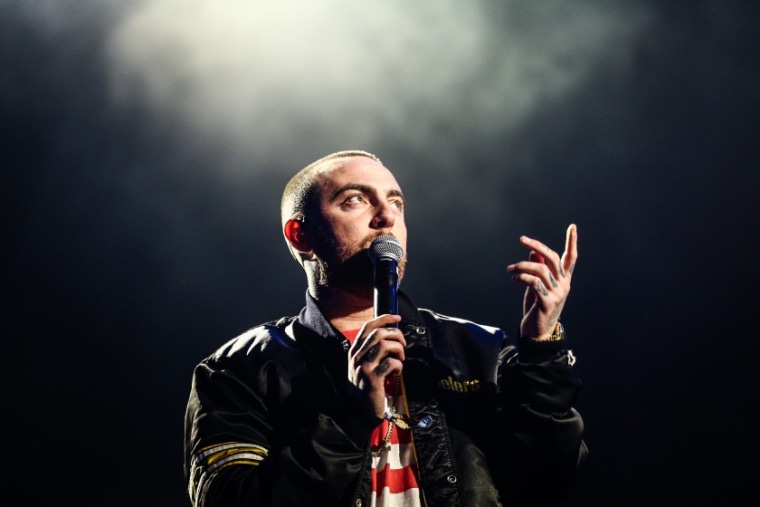 Mac Miller's parents will attend the Grammys and accept the prize he is nominated for, should Miller win, TMZ reports. Miller is nominated for Best Rap Album for his 2018 album Swimming. He is in the category alongside albums by Cardi B, Travis Scott, Pusha-T, and Nipsey Hussle.
Miller died of an accidental overdose in September last year. Earlier this month it was reported that his charity, The Mac Miller Circles Fund, had raised $700,000 to help young people in Pittsburgh. Miller's mom, Karen Meyers, is closely involved with the operation.
The 61st Grammy Awards, hosted by Alicia Keys, take place in New York on February 10.