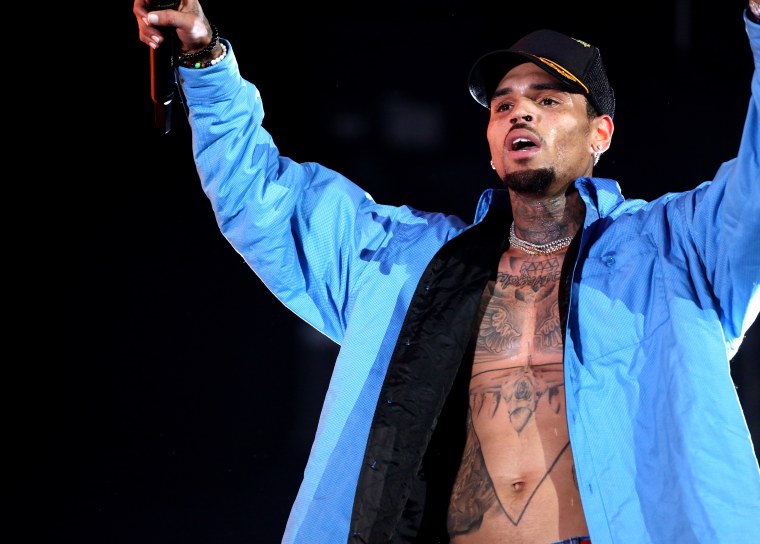 Chris Brown was arrested on Monday, January 21 after a woman in Paris filed a report of rape, Reuters and Associated Press report.
The AP states that the woman who filed the complaint against Brown said she met him at Paris club Le Crystal. She and Brown, along with a group of friends, are alleged to have left the club and gone to the Mandarin Oriental Hotel near the Concorde Plaza in central Paris.
Brown was reportedly arrested alongside his bodyguard and two other unnamed people. French police said all three are in custody while they investigate further. Investigators have two more days to decide whether to release Brown or file preliminary charges against him.
A representative for Chris Brown was not immediately available for comment.
On Tuesday afternoon, Chris Brown denied the allegations in a statement posted on Instagram. "I WANNA MAKE IT PERFECTLY CLEAR...... THIS IS FALSE AND A WHOLE LOT OF CAP," Brown wrote, adding "FOR MY DAUGHTER AND MY FAMILY THIS IS SO DISPRESPECTFUL [sic] AND IS AGAINST MY CHARACTER AND MORALS!!!!!"