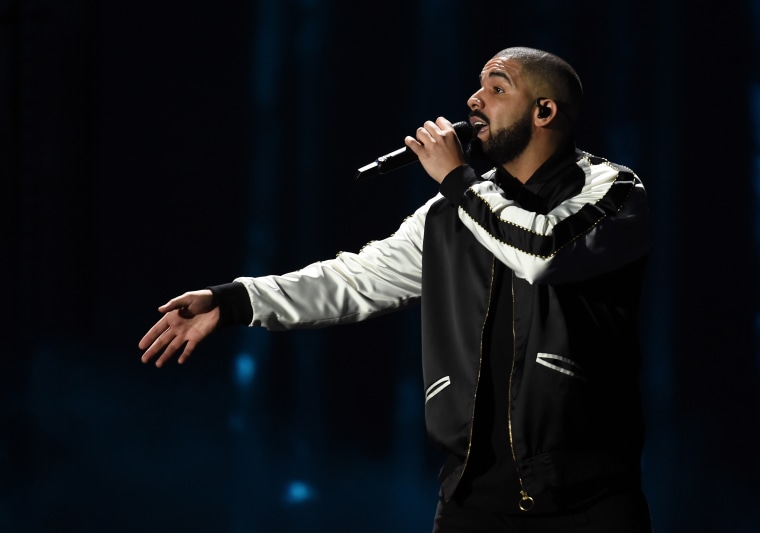 Drake and manager Future The Prince have signed Matthew Budman's Forest Hill Entertainment to a first look deal, Deadline reports.
The pair will develop projects alongside Matthew Budman, a producer who previously worked at Annapurna. In a statement, Budman said: "Drake and Future the Prince have been leading the way as artists in the music and fashion arena, and I'm honored to be collaborating with them as they continue to broaden their influence in the original content space."
(Side note: "Forest Hill" is also the name of the Toronto neighborhood Drake moved to in the sixth grade).
In 2017, Drake told The Hollywood Reporter he was interested in "[taking] six months or a year to myself [to] do some great films." At the time, he was reported to be developing a film with A24, the company behind such acclaimed works as The Florida Project and Good Time – the status of that project is unknown.