Earl Sweatshirt's DEATHWORLD clothing line shares winter collection
The new drop is now available online.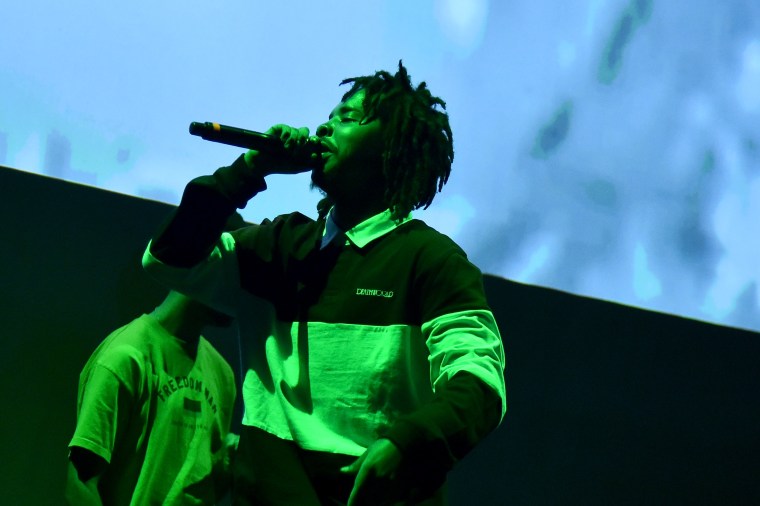 Before returning to music with the excellent Some Rap Songs, Earl Sweatshirt revealed his clothing line DEATHWORLD in 2018. Its winter drop, the first of the new year, is available online now. It includes a puffer jacket, windbreakers, hoodies, fleeces, and a variety of garments with a design seemingly inspired by Jackie Robinson, the first African American to play major league baseball. Check out some pictures below and order online here.
A press statement reads: "In part a response to the practicality and nostalgia of sportswear and the current sociopolitical state of this spinning orb, DEATHWORLD aims to deliver time-honored clothing for those who choose to speak profoundly, not loudly."
After dropping Some Rap Songs, Earl Sweatshirt revealed he's no longer signed to Columbia and is working on "riskier" new music.