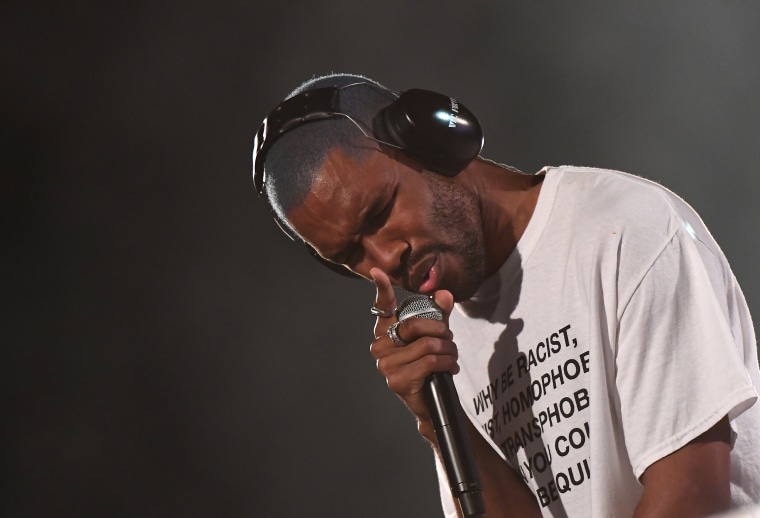 Frank Ocean will release his 2016 visual project Endless as a "track-by-track" album on streaming services, Billboard reports. It has never been released online in an audio-only format.
Endless was initially released online a 45-minute visual stream of Ocean woodworking in a warehouse with new music underneath it. While it was subsequently released on CD and vinyl (albeit with some changes), it can only be found online via Apple Music in its original unbroken form.
It is unclear when fans will be able to hear Endless on their streaming platform: one of Billboard's sources says it was originally supposed to be released today, and another simply says it's coming soon.
A day after Ocean shared Endless, he released Blonde, a traditional LP that debuted at No. 1 on the Billboard 200. On Friday, reports emerged that Ocean and Blonde producer Om'Mas Keith had settled their respective lawsuits against each other regarding Keith's disputed contributions to the album.