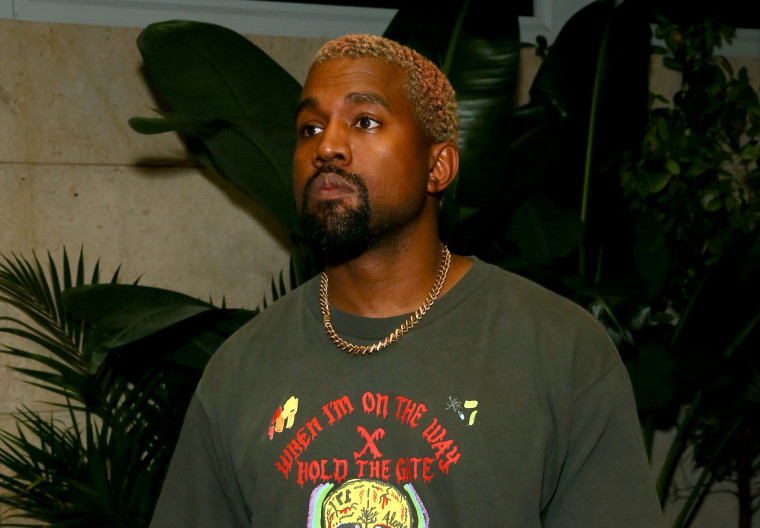 On Friday Kanye West filed two lawsuits against his publisher EMI and label Def Jam/Roc-A-Fella, TMZ reports.
Though details regarding the cases are scarce, as much is redacted, the site reports that the dispute regards overdue royalties and ownership over publishing rights. In a statement to XXL, Kanye West's management said the lawsuit as reported by The Blast was not recently filed. "The Blast's article has the unredacted complaint but it's not a new lawsuit. It's the unredacted version of the previous filing. Also there's another inaccurate portion about him holding up the ninth album. That's not in the complaint and untrue."
West has been signed to Def Jam/Roc-A-Fella since before his debut album, The College Dropout. Earlier this month, he appeared on YNW Melly's new album.