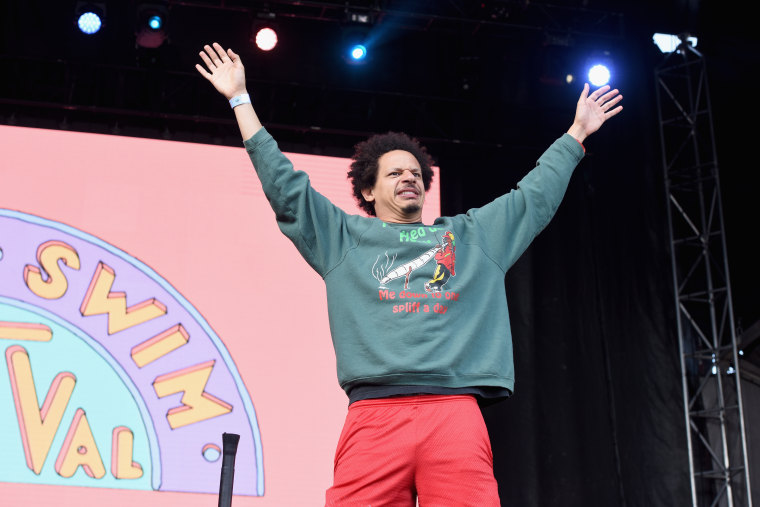 Eric André is taking his gonzo form of comedy to the big screen. The Eric André Show creator will star in Bad Trip, a hidden-camera buddy movie, alongside Lil Rel Howery. Lil Rel appeared in Get Out and was recently seen in Netflix's Bird Box. The movie is due in theaters on October 25.
Deadline describes the movie as a "cross-country road trip full of inventive pranks, pulling its real-life audience into the mayhem," It was directed by Eric André Show director Kitao Sakurai.
Speaking about Bad Trip on Instagram, André wrote: "Sorry I took such a long hiatus from making the Eric André show.... I've been secretly making a hidden camera prank movie with @comedianlilrel this whole time."