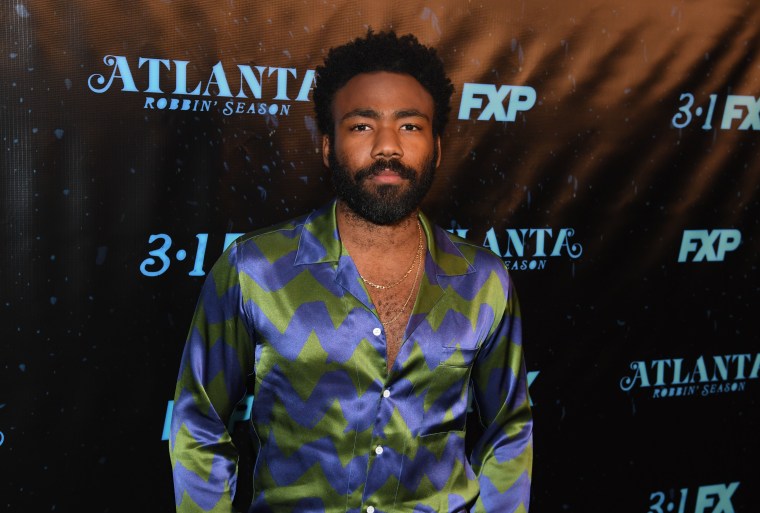 FX executives John Landgraf and John Solberg have confirmed that Donald Glover's Atlanta will most likely not be released in 2019, as IndieWire reports.
While speaking to press on Monday, the two execs shared that while they can confirm the show is being written, they will miss the 2019 Emmys cycle, meaning, at the very least, we won't see Atlanta released on or before May 31, 2019 — the cutoff for this year's awards.
"I don't know whether we'll have 'Atlanta' or not. The writers are back working right now, thank God," Langraf said.
Last year, Atlanta's Robbin Season was nominated for 16 total Emmys, including best comedy series, and best lead actor in a comedy series.