Jack Harlow Stays True to His Roots
An interview with the maverick rapper destined for legendary status
Jack Harlow has made a name for himself through his hypnotizing, melodic beats, his smooth drawl, and boundless determination. With three full albums already under his belt, the twenty-year-old is only just beginning. Hailing from Louisville, Kentucky, Harlow writes every day, the topics of his verses ranging from criticism from his peers to forays with women to the New Balances he sports. The success of last year's Loose indicates his trajectory toward superstardom, yet he remains grounded and tethered to his vision. The bright video for "SUNDOWN," a standout track from the album, conveys this sentiment, featuring Harlow rapping on a small rooftop and partying under a bridge with his friends, his tight brown curls bouncing across his forehead. The scenes illuminate the pride and loyalty Harlow has for his hometown and his tight-knit group, and they suggest his attractive humility that resonates even over the phone. As I chatted with him about his career, he made sure to credit his upbringing and support system for his unmistakably fearless independence, which made him all the more real and likeable. In 2019, Harlow aims to take off, and that's exactly what we should expect.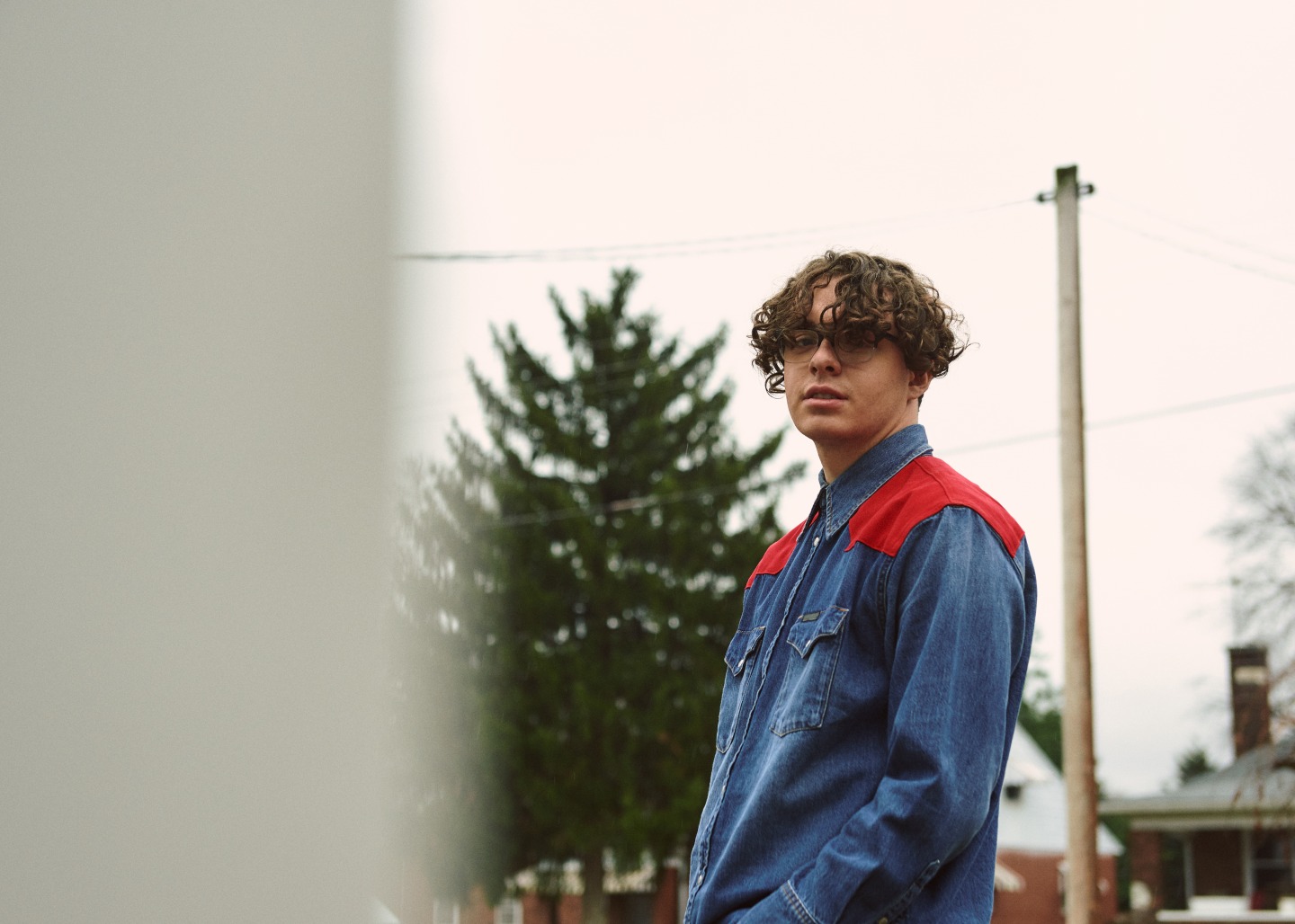 How did Louisville shape you and your music, and can you talk about the hip-hop and rap scene there?
Hip-hop has always been pretty popular in Louisville; we've had a lot of artists, like Nappy Roots and Static Major, so there's always been a culture. Of course, we've never been as big as some of the larger markets, but it's a Southern city, so it's influenced by a lot of Southern things. And being in the middle of the country, it takes influence from a lot of other places, too, so it has its own thing going on—it's unique for sure. There's definitely a sense of community because it's a city big enough where there are people with all types of interests. Private Garden, our collective, formed pretty organically, just kids that went to different schools but were all interested in music. It unified us.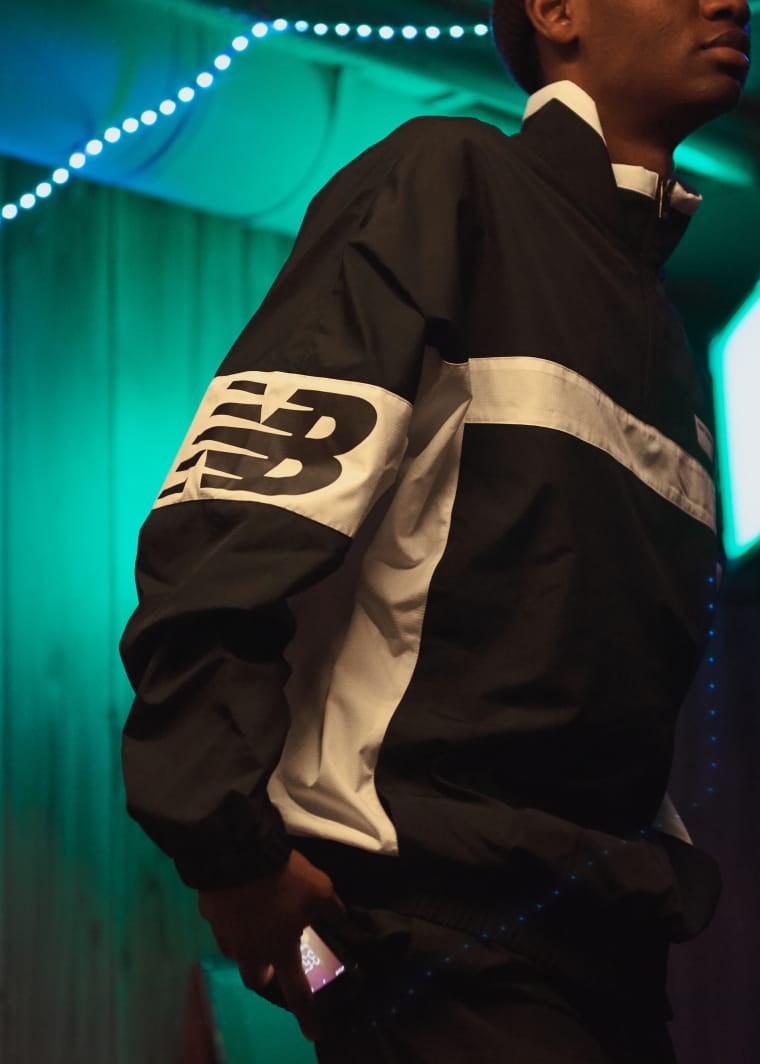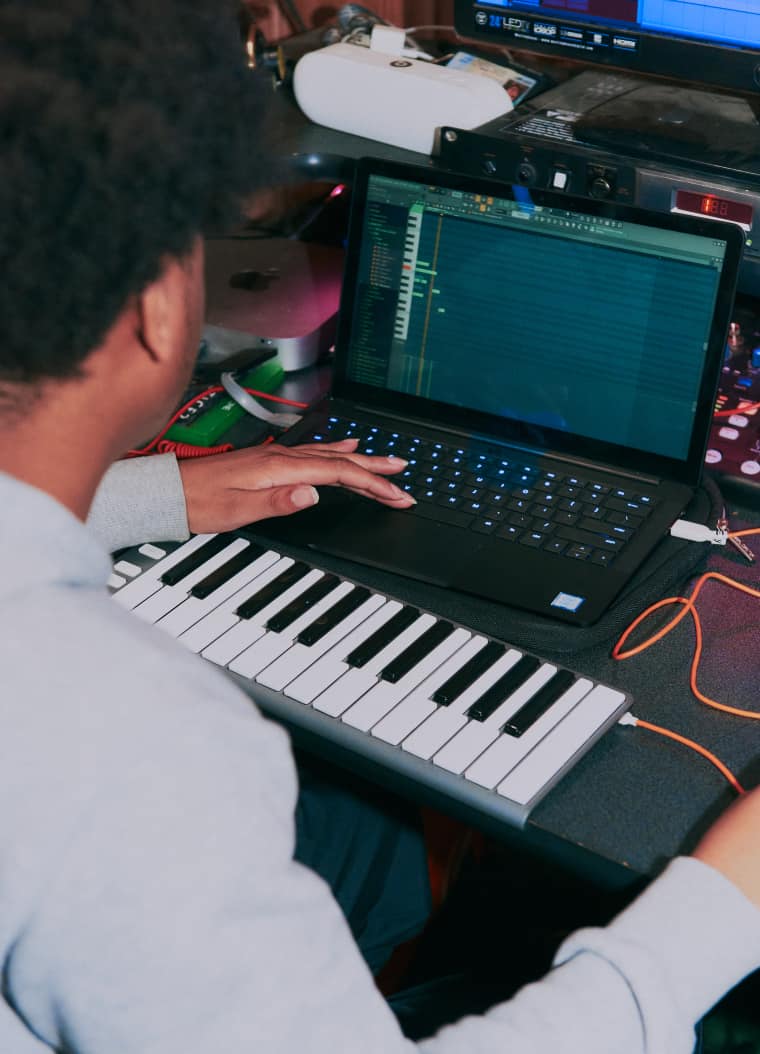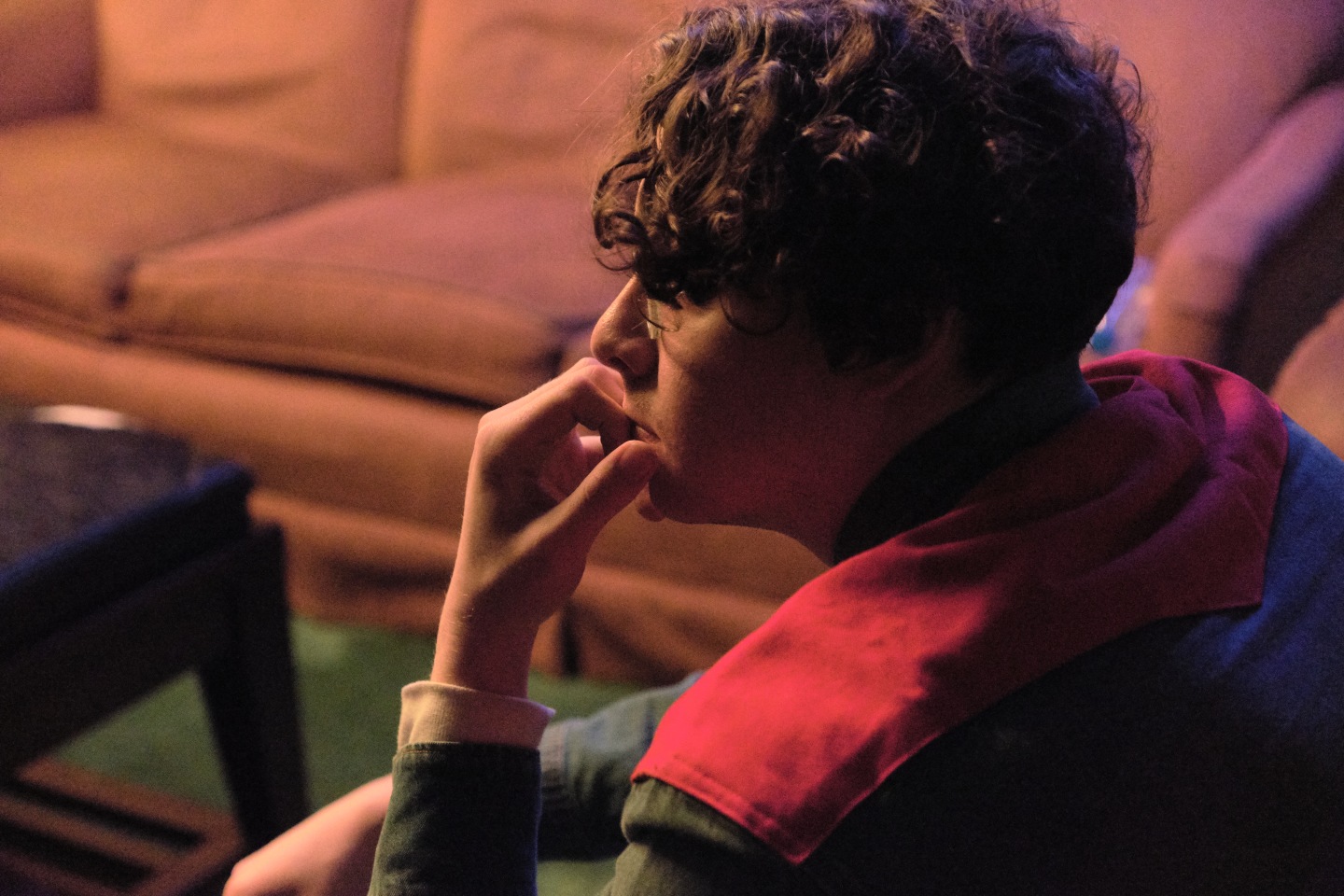 And you recently moved to Atlanta—how would you say it differs from Louisville?
The difference luckily is not as drastic, as say, Louisville to New York or Louisville to LA. The culture is pretty similar. In both places the people are down to earth, but Atlanta is much bigger and more active. There's a massive nightlife scene, and there are a lot of Instagram stars around here, so there's a bit of a bougie factor, but I like it right now. It's the best place for me to be. It's a place where you can really work, and it doesn't have the same distractions as a lot of other cities.

What is your main source of inspiration?
Conversations I have with people, travel, experiences with women, but more than anything just observations of the people around me, and the world I see . . . the behaviors of the people I know.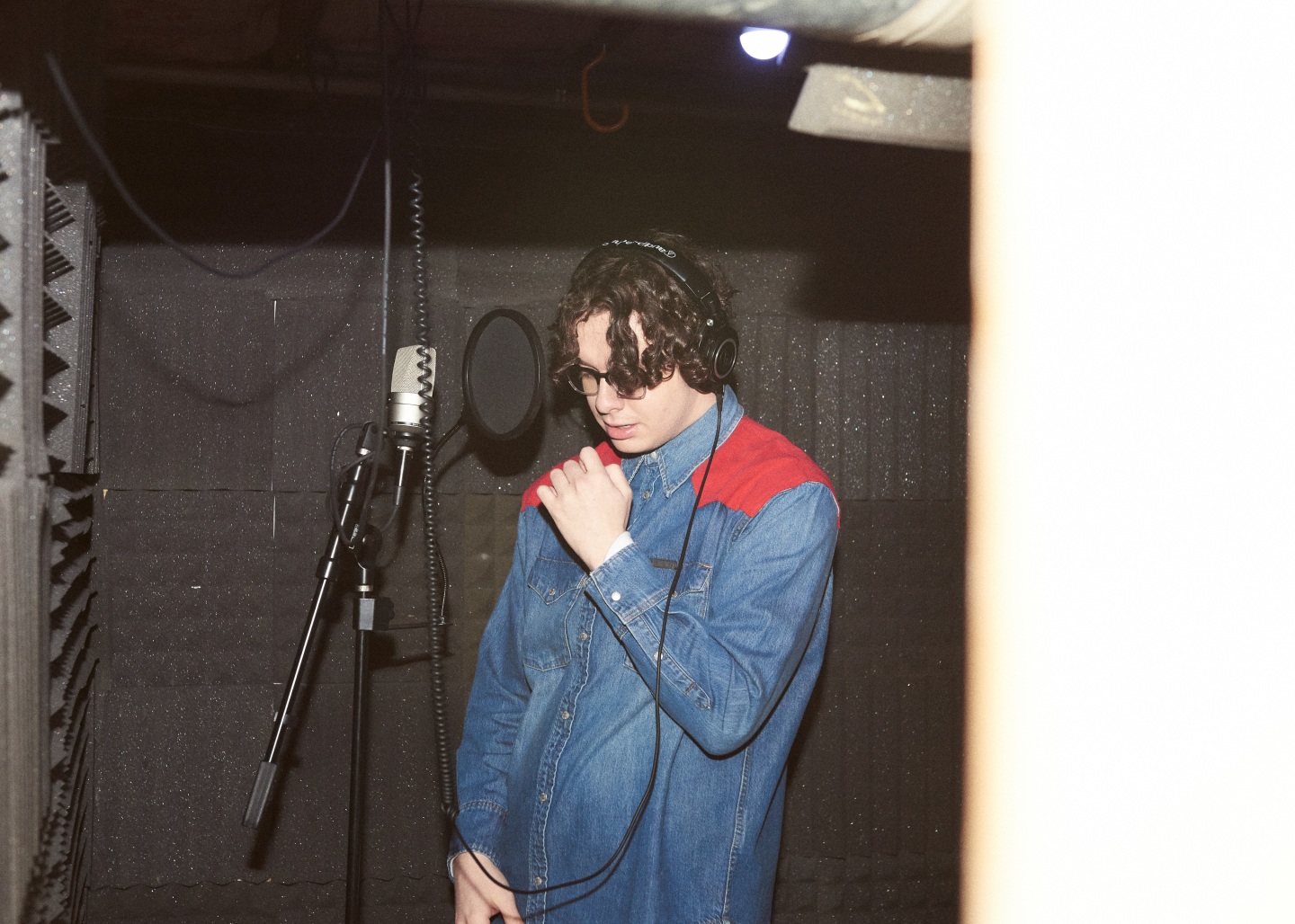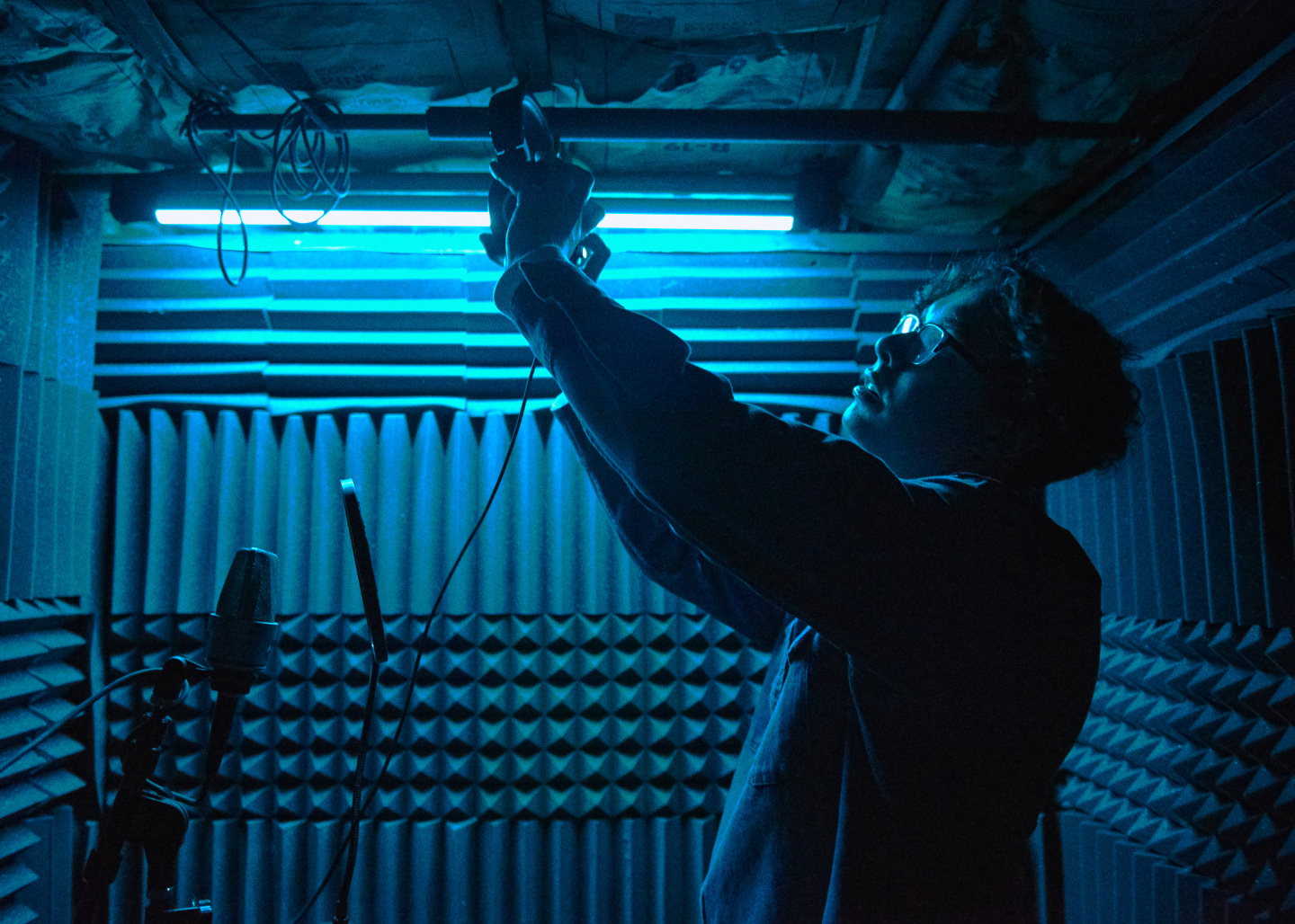 What is your process for creating new music? It seems like you work pretty quickly since you've put out three albums since 2016.
Now that I've moved to Atlanta my process has changed a little bit. I've created a lot of music with a sort of impromptu style. Loose is really when I started developing that from my free-styling in a booth and just having fun with the records. You get something different from that, but I still do a lot of writing—you can calculate what you want to say. It's a balance between moving fast, catching a vibe, and tapping into yourself to talk about something specific. I always hear the beat first. Sometimes when I'm running around I think of a line, but I never write without a beat.

Are there any artists that you admire you'd like to collaborate with in the future?
I love Jay-Z and Pharrell. I like Natasha Bedingfield and Fergie a lot. I would say those four.

It's clear that you've carved out a space for yourself and that you're incredibly determined. How would you define fearless independence, and what does it mean to you?
It means despite all the things the world teaches you and tries to engrave you with, you have to stay the course and think independently. Make decisions for yourself and trust your gut, because everyone's different so you have to choose your own path.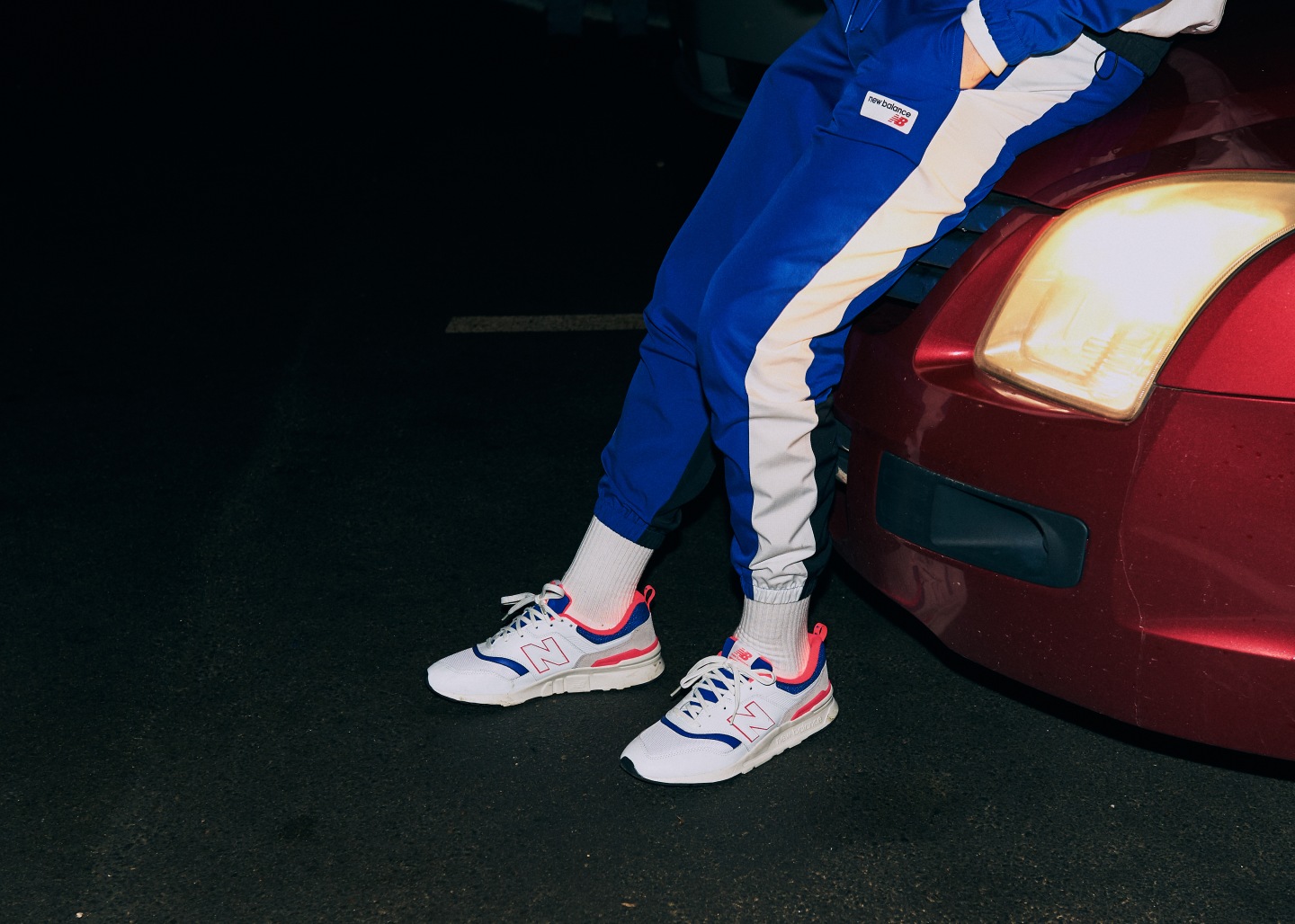 What makes you fearlessly independent?
I have really smart parents, good friends—people around me that keep me grounded and encourage me—so I'm able to trust myself and trust my vision. I'm just blessed I came from a good place, a good city, and that I can just focus. I want this. The biggest thing in the music for me is that before I can make it dope, I want it to feel like me. I want it to be myself. I want people to hear me and be like, "That's him." That's the independence I'm trying to have.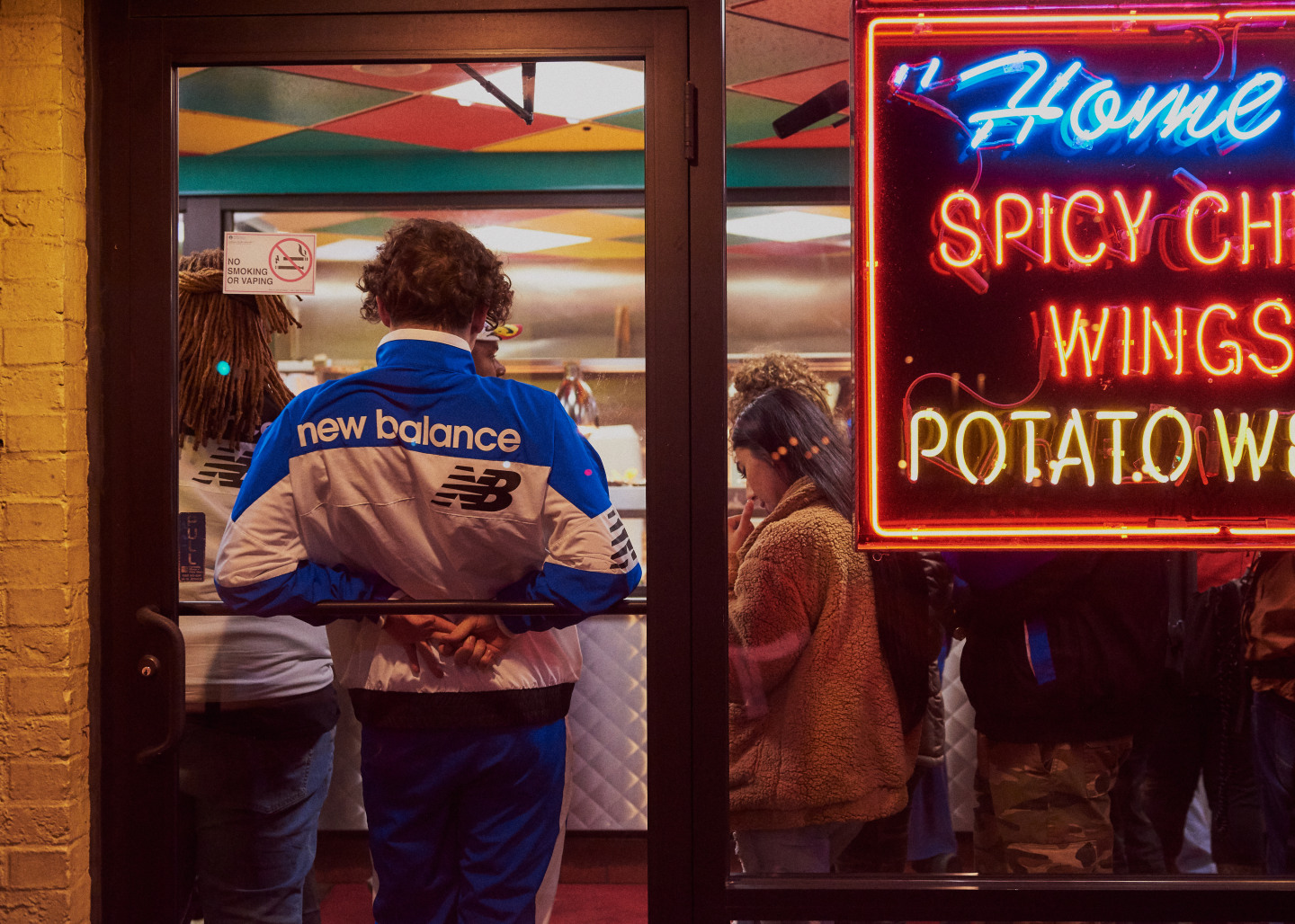 To discover more fearless artists like Jack Harlow, check out The Fearless Ones playlist below.