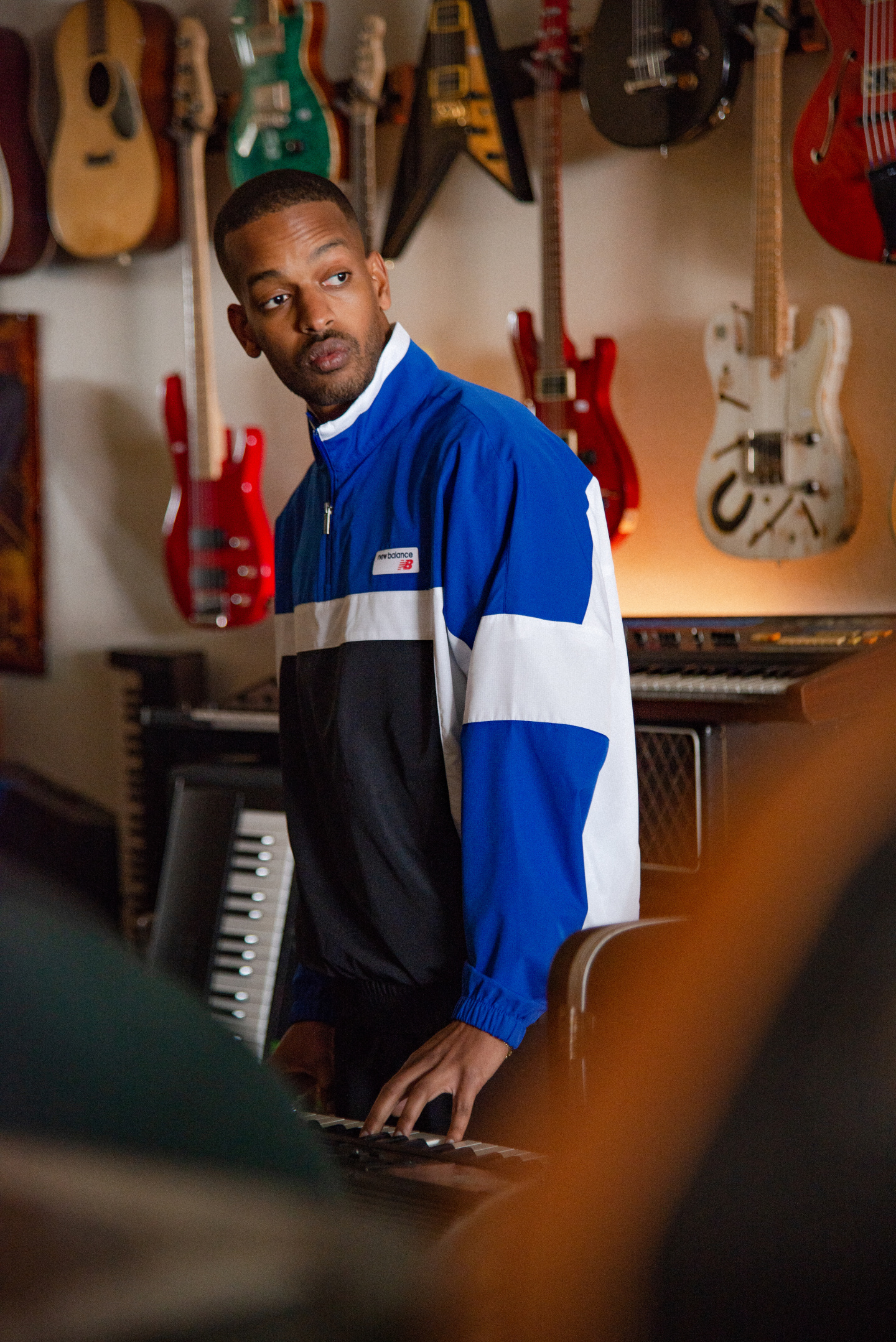 With two singles out last year—both of them hypnotically catchy and layered, "Whole Wide World" and "Wildin'"—Berhana is a calculated, focused artist who doesn't rush his process for the sake of production. His vision of what he wants to create, and how he creates it, is centered on his personal progress, while a lot of his inspiration centers on his experiences, many of them including his family and his upbringing. With one eye on the future and the other on the past, he shows his self-evaluation through music; his sound is hard to categorize, pulling from different genres and influences (he's heard it been described as "retro pop . . . which seemed terrible and also kind of cool"), but his determination is definitive. Here, Berhana shares his ideas and goals for the future.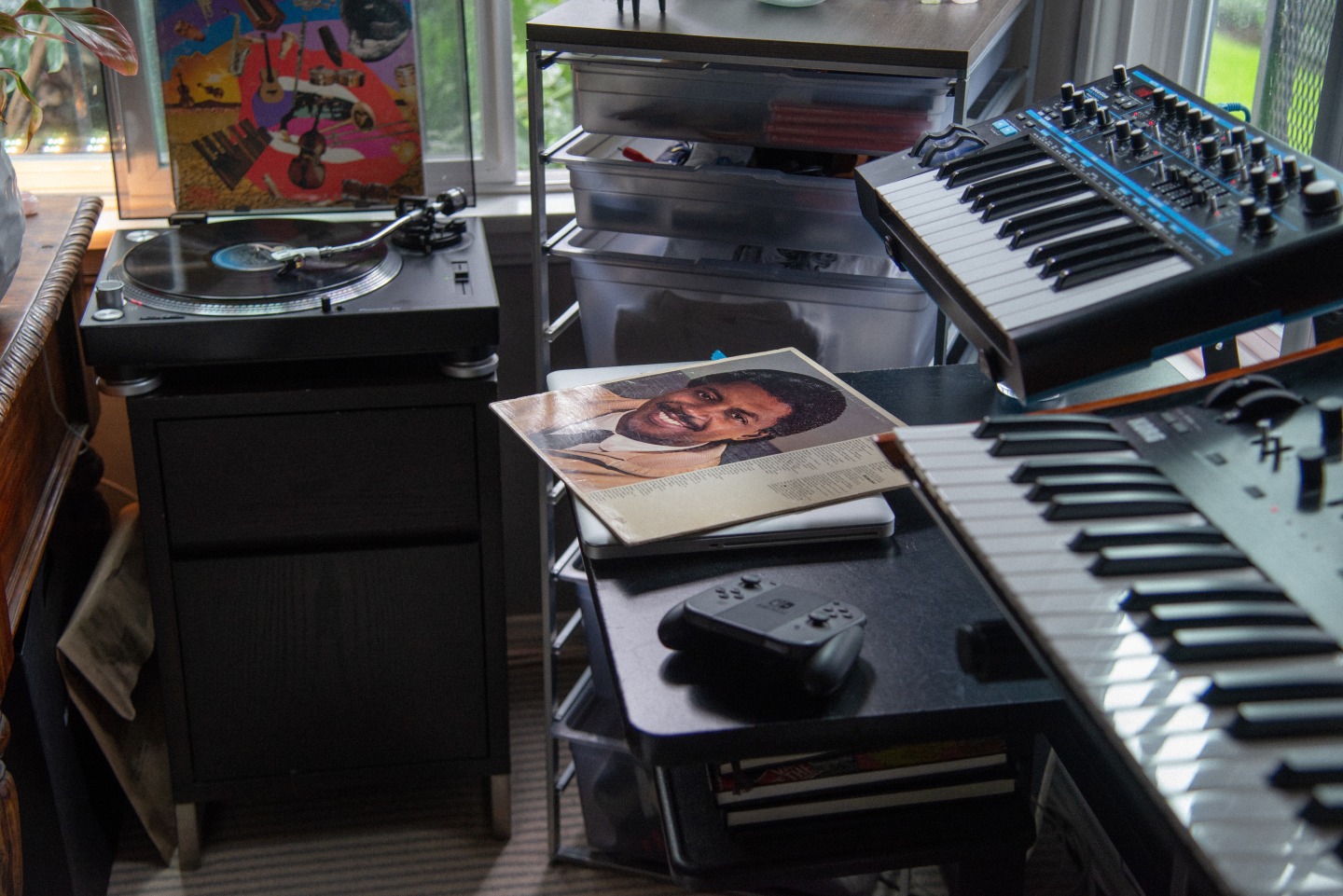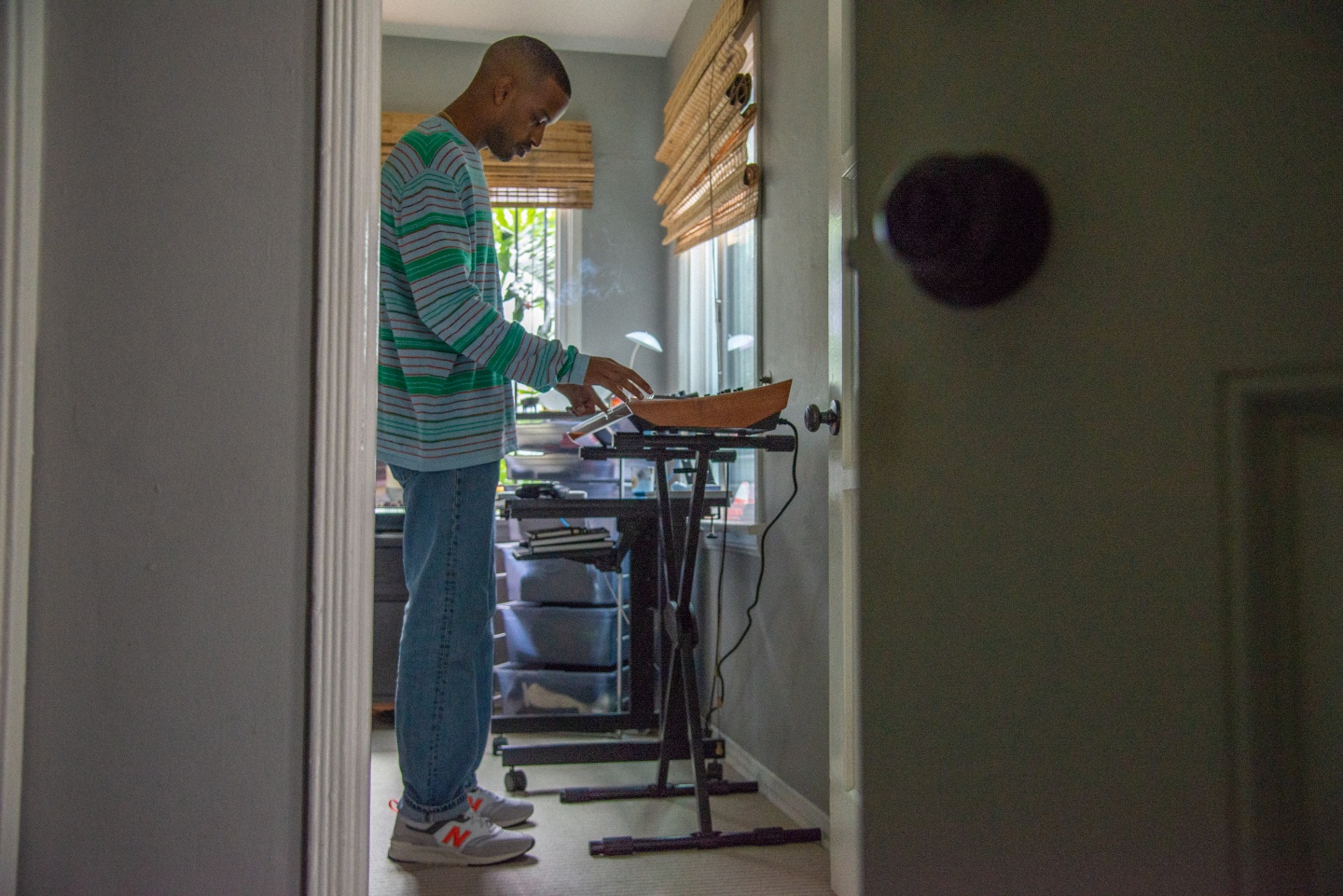 How did you get started in music, and how long have you been making it?

It started off pretty personal. I'd write songs on my keyboard after school, show a few friends, and that's all it really was. When I moved to New York, my friend Jimmy had me record something over one of his beats. That's when I decided to pursue it in a more focused way. At first, music was just an outlet, a way to express myself. I never really played anybody anything for the first few years.


Who are your musical influences, and what did you grow up listening to?

I like artists who just create whatever it is they want to create. You never really know what their next release is gonna be like. The Beatles, Prince, Kanye, Squarepusher, Bjork, 3 stacks. It's a long list. When I was younger, I just soaked up what was around. I was definitely an MTV kid growing up. My brother and sister are ten and twelve years older than I am, so I ended up listening to a lot of whatever they listened to. My sister used to make me these blue mix CDs with Fugees, Coldplay, Stevie, Broken Social Scene . . . a bunch of stuff. My brother was the one who put me on to full-length albums. Black on Both Sides, Licensed to Ill, The Love Below. I stole everything when he went to college.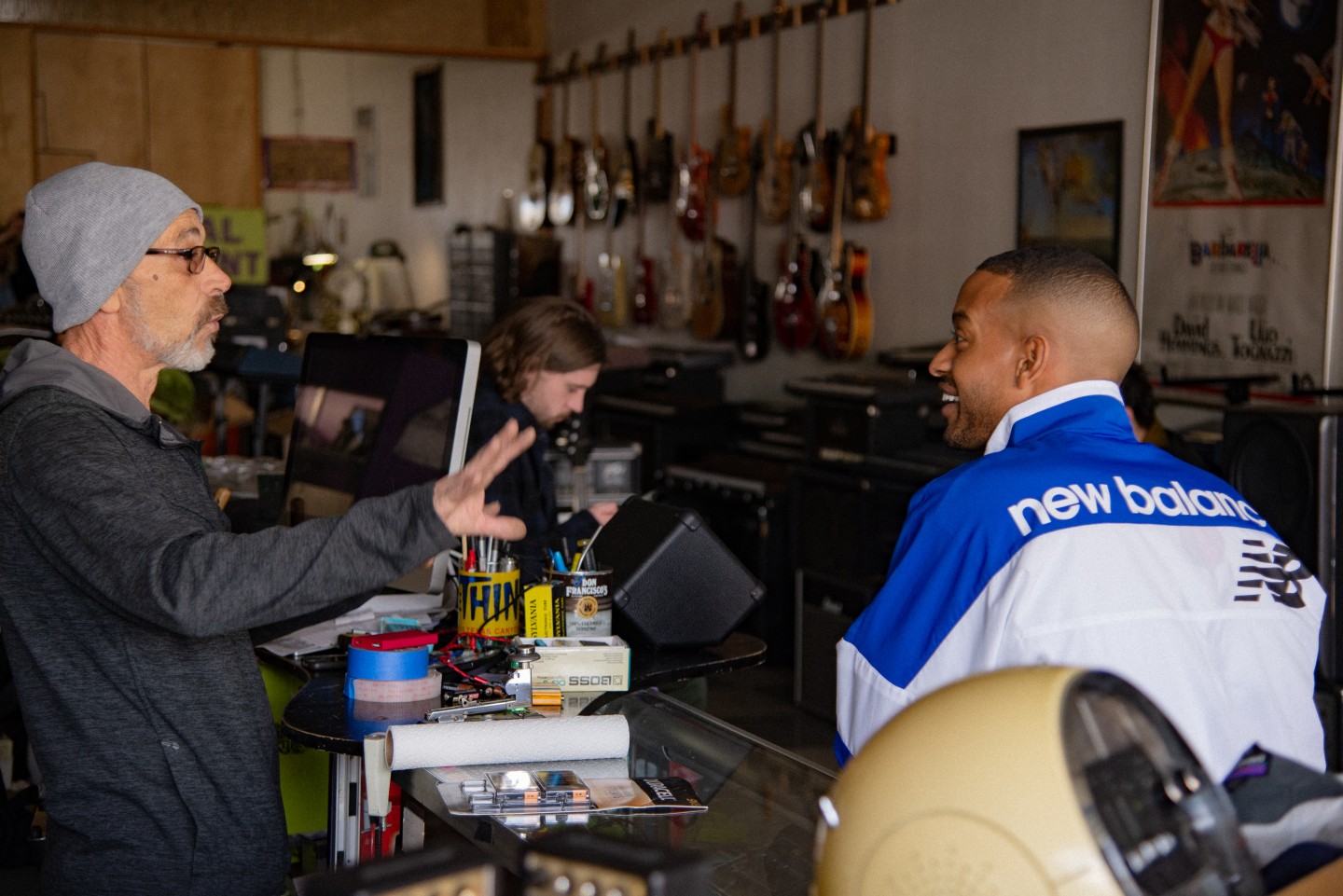 You feature your family in your music, and you post about them on social media pretty frequently. Why have you included them in your music?

I'm very close with my family. I don't have the traditional come up. We've gone through a lot together, which just made us that much closer. With the EP, I wanted people to get a glimpse of that.


Why do you think it's important to take your time with your creative process?

For me, I just want what I'm creating to see its full potential. I'd rather take a couple years getting something right than put something out in six months and go crazy over the things I could've done differently.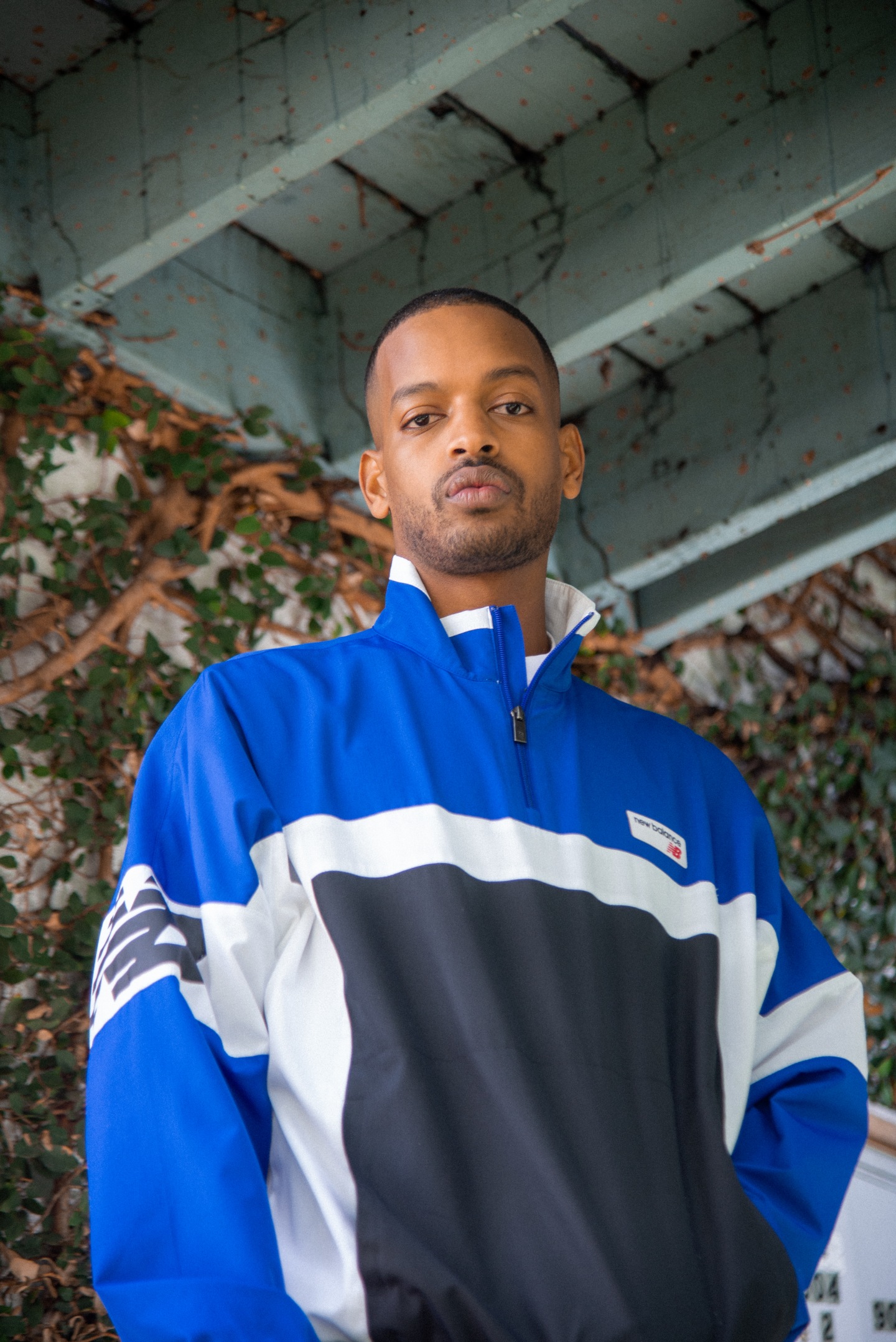 What's in store for the future, and are there any goals you have for this year?

I don't think I have a crazy, far-reaching goal, when it comes to my music. Before, music for me was just a thing I would do as a hobby now and then, and the goal wasn't necessarily to get better. But now the goal is to get better. I have a project I'm very excited about coming out this year.

What is your main source of inspiration?

Past experiences play a pretty big role. That's normally the jump off point at least.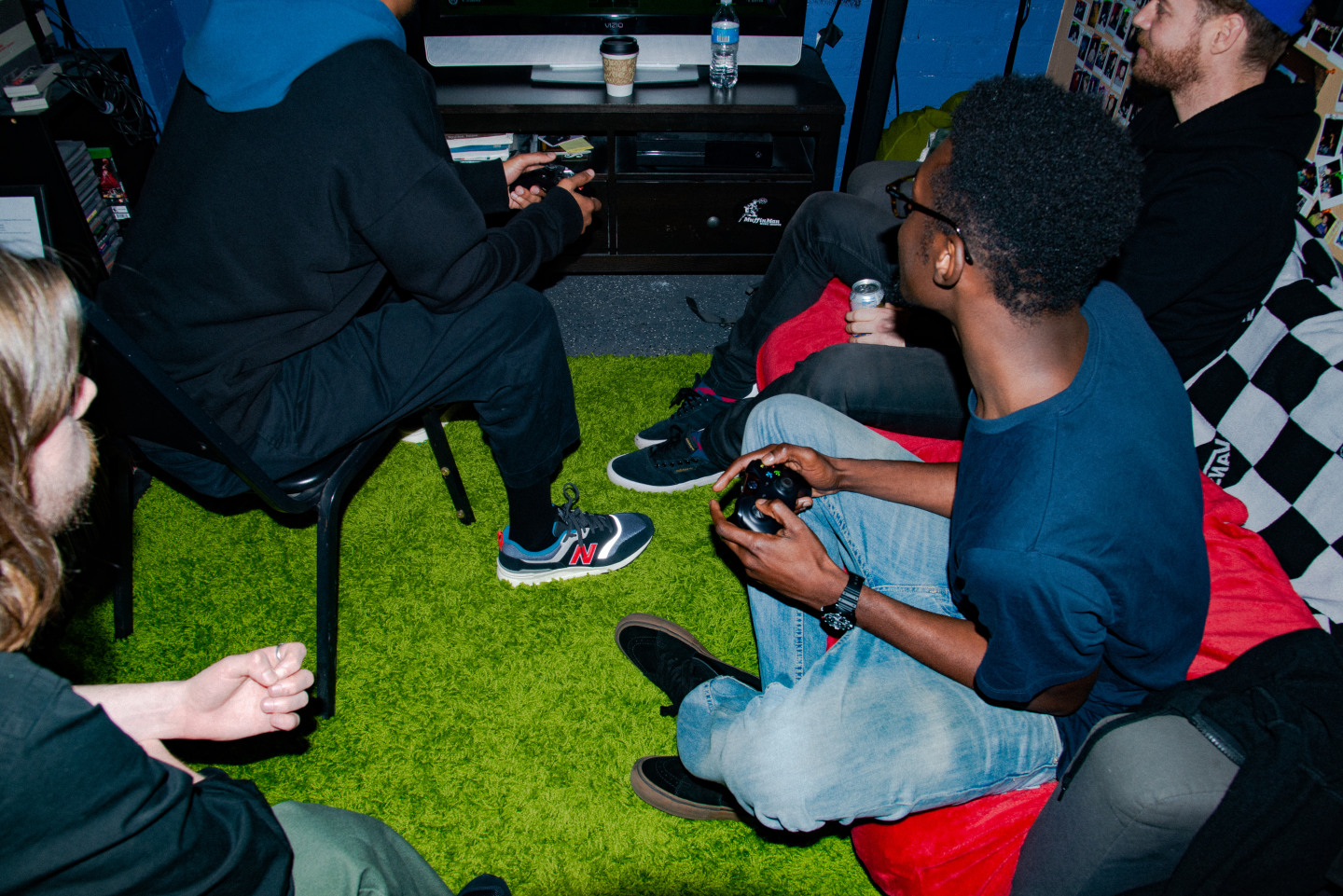 How would you define fearless independence, and what makes you fearlessly independent?

Not being afraid to see out your ideas the way you envisioned. When I finished my first record, I was living on a couch, so there wasn't really anything to lose. . . . I feel like you have to get past certain memories, and the hurt, the pain, the joy, or whatever it is to really be able to see the full scope. I don't think I'm fearless. I think I have a fairly strong sense of self, and when it comes to my music, I just want everything to be right, the way that I pictured it from the beginning. Always being able to create from that mindset, that's the goal.