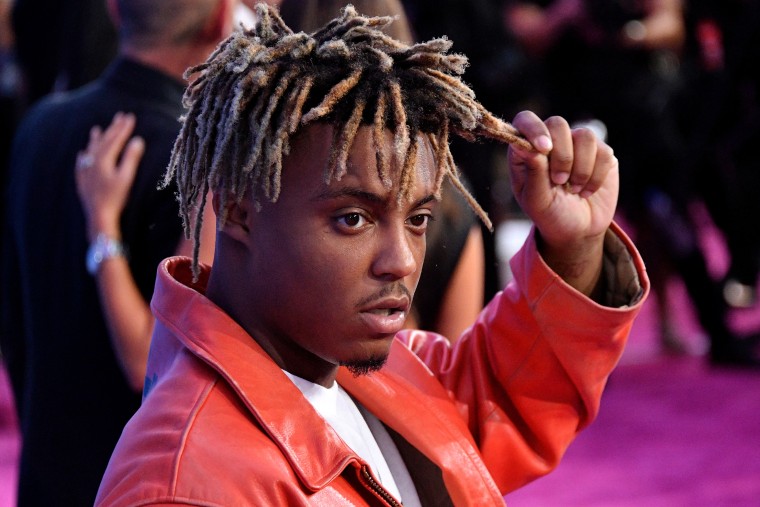 Juice WRLD will release his new album next month. A Deathrace For Love, due March 8, is the follow up to his solo debut Goodbye & Good Riddance. That album came out in 2018, the same year he collaborated with Future on another full-length project, WRLD on Drugs.
Tweeting about his next album, Juice WLRD wrote: "I'm losing my mind and I'm loving every minute of it 🤤😭😱🖤 just in time for the drop of the album... MARCH 8th..."
Latr this month Juice tours Europe as support on Nicki Minaj's Queen tour. He stepped in to replace Future after the Atlanta rapper dropped out of the live dates.
I'm losing my mind and I'm loving every minute of it 🤤😭😱🖤 just in time for the drop of the album... MARCH 8th... A DEATHRACE FOR LOVE ☠️☠️☠️☠️☠️☠️☠️☠️☠️☠️

— Juice WRLD 9 9 9🔪 (@JuiceWorlddd) February 7, 2019