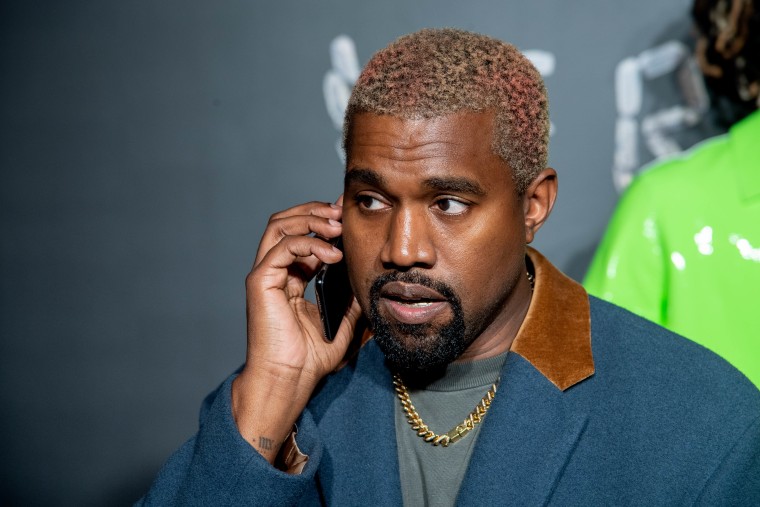 Kanye West is now reportedly facing a lawsuit for guest vocals that appeared on his Life of Pablo intro track "Ultralight Beam."
TMZ reports that West is being sued by the family of Natalie Green — the young girl who can be heard preaching at the song's beginning segment — for using her vocals without asking her legal guardians for permission.
TMZ notes that West did allegedly ask the permission of Green's biological mother — named Alice Johnson — to use the vocals, but the lawsuit claims that she is adopted, and that West failed to ask her adopted guardians for permission.
Kanye also failed to send over a license agreement and payment to Green for the song.
A rep for Kanye West was not immediately available for comment.