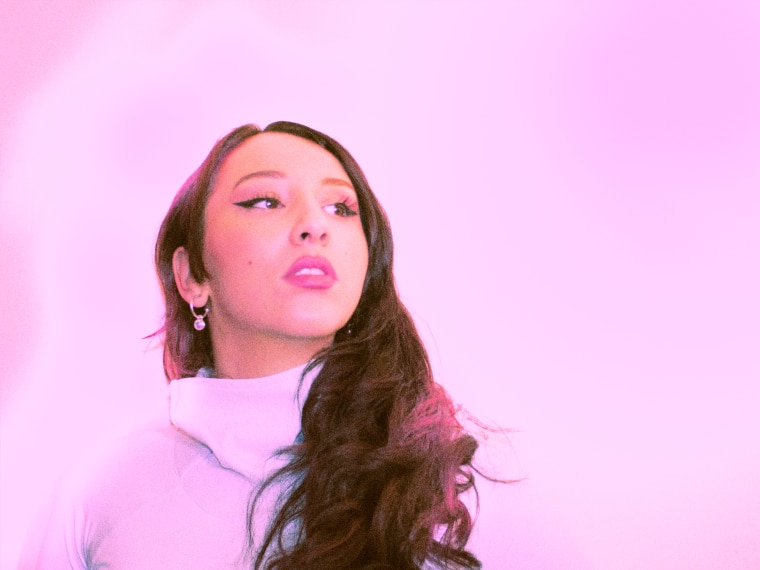 Later this month Paris-based artist Ta-Ra will release new project Rare1 via Because Music (Christine and The Queens, Metronomy). The crystalline "Falcon7" offers the first taste of what's to come from from the boundary-pushing R&B artist's first new project since 2016 EP Sunrayz. It's a late night ballad showcasing Ta-Ra's smooth vocals and heartfelt lyrics.
Speaking to The FADER about her new music, Ta-Ra said: "Rare1 is a universal ode. When I gather all the songs on the project I realise they are just answers to questions such as: 'Who am I?', 'Why am I here doing this?,' 'What for?' This project is really about affirming oneself by understanding that through myself I am everything else, and that every living being is rare and needed".
Listen to "Falcon7" below.