Nile Rodgers to curate London festival Meltdown
Rodgers called the role "a dream come true" in a statement.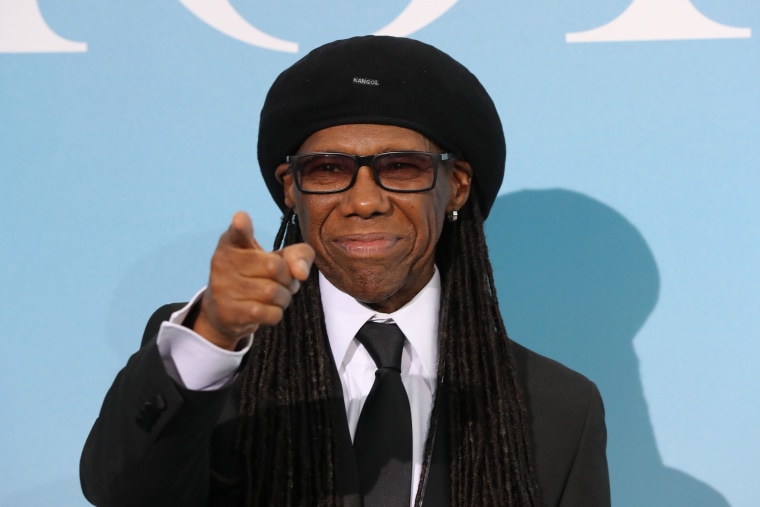 Chic's Nile Rodgers will curate this summer's Meltdown festival, an annual event in London in which one musician books a series of live gigs and performances of their choosing. The line-up for Rodgers's festival, which takes place between August 3-11, remains TBC.
"To be able to curate and produce nine days of live music for the city of London, the U.K. and music enthusiasts visiting from all over the world is truly a dream come true," Rodgers said in a statement.
"Anyone who knows my career knows that funk, disco, jazz, soul, classical, pop, new wave, R&B, fusion, punk rock, afrobeat, electronic, and dance music all play a role and you can expect that to be reflected in the performances we are planning. It's all about the groove and this August everyone in London will be dancing to incredible live performances!"
Meltdown has previously been curated by artists including David Bowie, M.I.A., David Byrne, and ANOHNI. In 2018 Robert Smith of The Cure was in charge, booking artists such as Nine Inch Nails and Deftones to perform live at the Royal Festival Hall and other Southbank Centre venues.