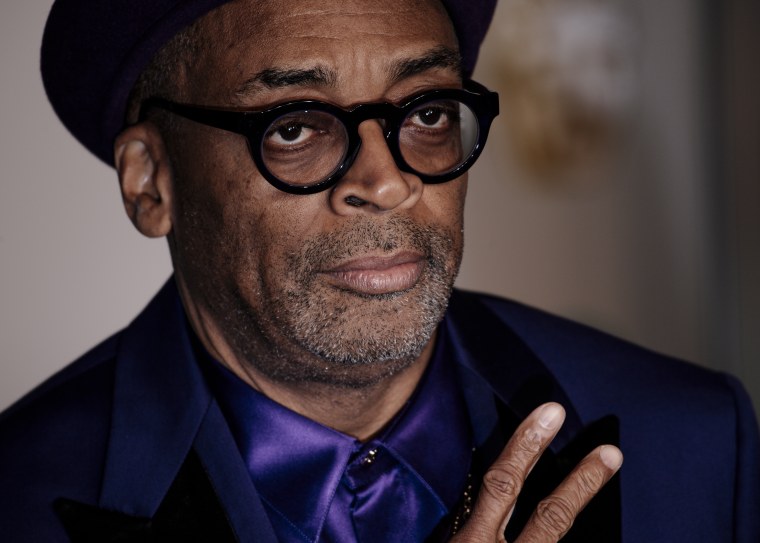 Spike Lee is lining up his next movie after the Oscar-nominated BlacKkKlansman and he's recruited Black Panther's Chadwick Boseman in the lead role.
Variety reports that Da 5 Bloods follows Vietnam veterans who return to the jungle to find their lost innocence. "To quote my brother Jay-Z from Da People's Republic of Brooklyn 'On to Da Next One,'" Lee is quoted as saying.
It is thought that Netflix will secure the rights to the movie, though a deal has yet to be confirmed. Lee has not directed a movie for the streaming giant before, though he is an executive producer on their adaptation of his movie She's Gotta Have It.
Spike Lee received his first ever Best Director nomination for BlacKkKlansman. The nod makes Lee just the sixth black man nominated for that Oscar since 1929. BlacKkKlansman also earned Oscar nominations for Best Picture, Best Adapted Screenplay, Best Original Score, Best Editing, and Adam Driver as Best Supporting Actor.