Shlohmo shares new single "Rock Music"
The opening cut of his new album The End.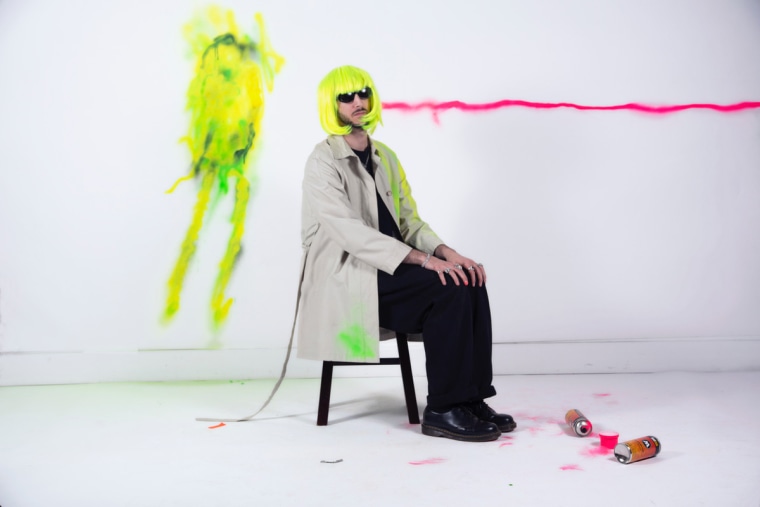 Next month, Shlohmo (the project of producer Henry Laufer) will release his new album, The End. He's already offered a handful of singles from the project and tonight he's sharing one more. "Rock Music" opens the album with some monstrous distorted guitar and skittering synths. It's an appropriate way to kick off an LP that Laufer describes as "vaguely about the end of the world, but from the viewpoint of smoking on the couch during the extinction event." Stream it below.
The End is out March 22.