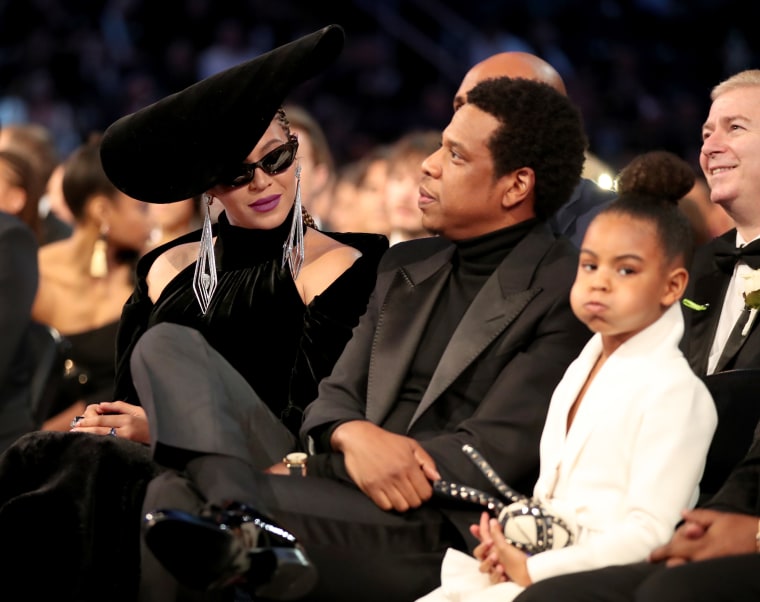 Alongside a pension and a long-term future for their industry, a Beyoncé interview is on the bucket list of most music journalists. The only problem being that she rarely, if ever, speaks to the press these days. It's been this way since 2015 when she became the first person ever to sit for the cover of Vogue without giving an interview.
Many people would like to see this situation change. However, according to Bey's publicist, it doesn't appear to be on the agenda any time soon. Yvette Noel-Schure, who has worked with the icon since her days in Destiny's Child, spoke to Elle in a behind-the-scenes look at what goes into maintaining the public image of a global star, and her stance on interviews was clear.
"As a former journalist, I guess I can understand journalists saying, 'Give us the opportunity to do an interview.' I don't know that any artist owes someone a sit-down interview, honestly, now. Politicians, yes," Noel-Schure told writer Carrie Battan. "I feel like what artists owe their audiences is a really good performance."
Noel-Schure doubled down on her opinion that everything fans (and journalists) need to know about her client is present in her work. "I think people have to respect an artist who often does a lot of talking with the content, with the music. Some people actually say a little bit too much. The music, the content that we consume, doesn't live up to all the controversy that you create," she said. "I think I sort of like what my client does, and that she has leveled the playing field so fans as well as critics get it at the same time."
Earlier this month The Carters showed love for Meghan Markle while accepting a Brit Award. Prior to that Beyoncé's communiqués came in the shape of a captions on her immaculately-curated Instagram.
Read the full Yvette Noel-Schure interview here.