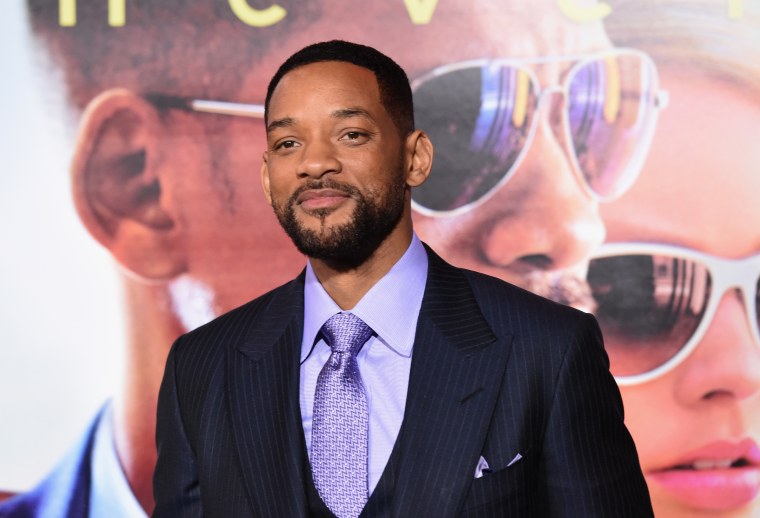 Will Smith has taken on the role of Richard Williams, the father of Venus and Serena Williams, in forthcoming movie King Richard, Variety reports.
The movie is based on a script by Zach Baylin that finished as runner-up in the 2018 Black List, a source of scripts yet to be optioned by movie producers.
It reportedly focuses on Richard "overcoming hardship, skepticism, controversy, and his own troubled past to instruct his daughters, starting when they were four years old on the tennis courts of Compton, Calif. — despite not having a background in tennis."
Smith is currently filming a third instalment of the Bad Boys franchise alongside Martin Lawrence and will appear as Genie in the forthcoming Aladdin remake. Last week it was reported that he will not reprise his role in the upcoming Suicide Squad sequel.