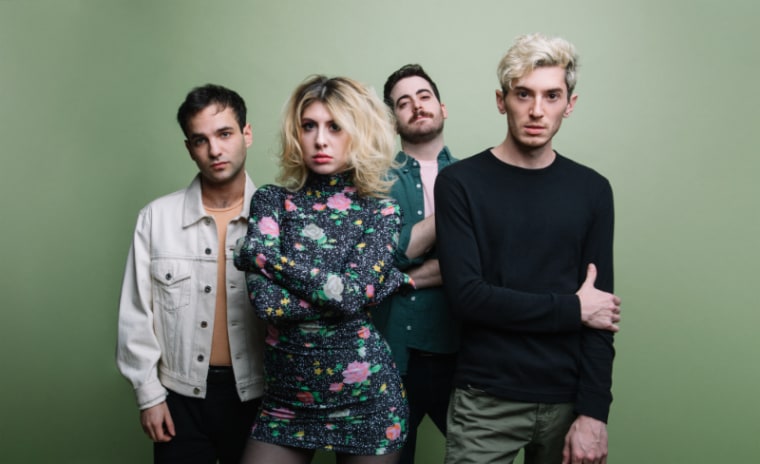 Charly Bliss are gearing up for the release of their sophomore album Young Enough, which is due out in May. Last month we premiered the sticky lead single "Capacity," and today, the band is offering another side of the record with equally contagious but thematically darker "Chatroom."
"I was sexually assaulted by someone I dated and I wrote 'Chatroom,' and most of Young Enough, as a way of processing that experience and explaining it to myself." wrote frontperson Eva Hendricks in a press release. "It's a song about reaching ecstatic joy through consuming rage. Simply put, it's a colossal 'fuck you' and a celebration of reaching the point of a "'fuck you' that isn't diluted by self-blame or apologies."
The gripping Maegan Houang-directed video depicts Hendricks as a member of a rural cult led by an abusive man. Watch it below, and be sure to catch Charly Bliss at FADER Fort this SXSW.