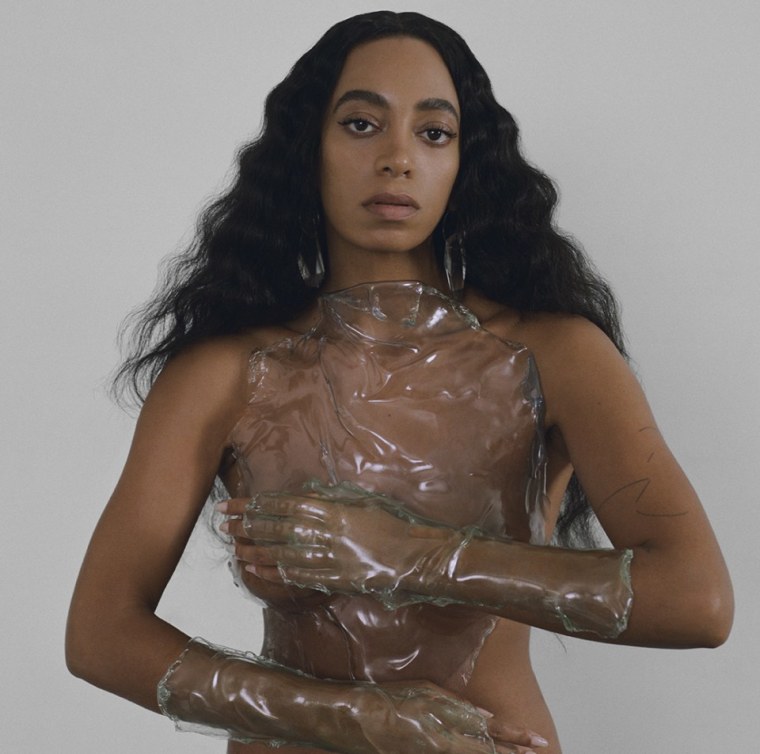 Each week The FADER staff rounds up the songs we can't stop playing. Here they are, in no particular order.

Subscribe to Songs You Need In Your Life on Apple Music and Spotify

Solange, "My Skin My Logo"
Tyler, the Creator on production, sleepy Gucci on adlibs, Solange wailing over the spiraling, psychedelic tunnel that's the last 30 seconds of this truly transcendent piece.
Billie Eilish, "wish you were gay"
Lost my mind at all the mini drops in Billie Eilish's newest.
Carly Rae Jepson, "Now That I Found You"
Carly Rae Jepson drops off another massive-sounding pop single, perfect for sprinting through a field of daisies while madly in love, or just fantasizing about it.
Burna Boy, "Dangote"
Burna Boy radiates pride and love in "Dangote," a beautiful song that celebrates the people of his home country, Nigeria.
DaBaby f. Offset, "Baby Sitter"
Dijon, "Bad Luck"
Nothing I write here would ever top this YouTube comment by Brentski: "dijon could pee into a mic and i would still cry to it laying on my back naked."
Deem Spencer, "how beautiful"
Queens's Deem Spencer does magical things with a simple piano melody and his drowsy, love-struck murmurs.
Crumb, "Part III"
If you didn't already know, Crumb rules. Their newest, "Part III," is a lumbering, tripped-out giant, who dips into a dazzling dream mid-way through.
Angie McMahon, "Pasta"
Giddy abandon halfway through when the drums suddenly pick up, and McMahon shouts: "I spend so much time eating pasta!"