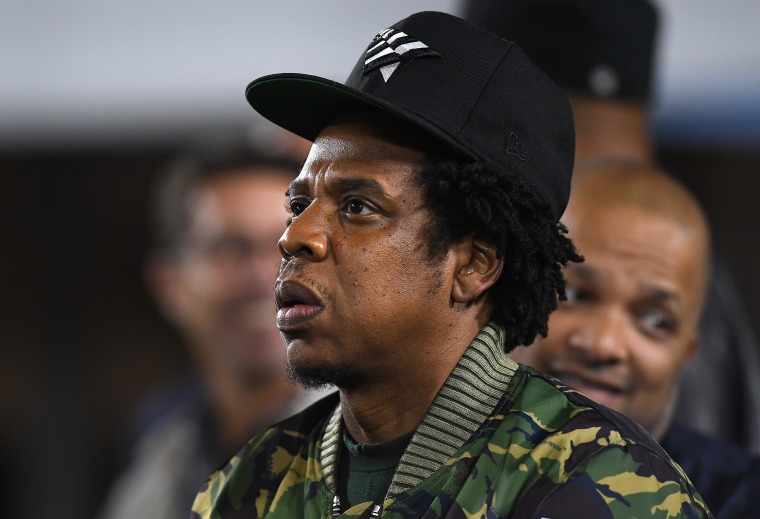 A few star-studded names have been reportedly tacked to the bill of headliners at Woodstock's 50th-anniversary festival this summer. Variety reported on Thursday that it has learned that JAY-Z, Chance The Rapper, The Black Keys, and Dead & Company have been tapped as the main events for the three-day event — which takes place August 16 through August 18.
The publication also notes that Gary Clark Jr., Miley Cyrus, Imagine Dragons, Janelle Monáe, and many more booming 21st century acts are "said to be finalizing their commitments" to performing.
In addition, Santana, who played at Woodstock's inaugural festival in 1969, may also appear even though the guitarist is reportedly set to play at the Bethel Woods Music and Culture Festival — which is held at the original Woodstock grounds — on August 17.
In January, Woodstock co-founder Michael Lang told Rolling Stone that the festival will span three days this August in Watkins Glen, New York. Lang mentioned that he wants the 50th anniversary fest to be "eclectic" and "multi-generational" with "newer bands."