Stream MUNYA's new song "Blue Pine"
Part of a three-track set of the same name.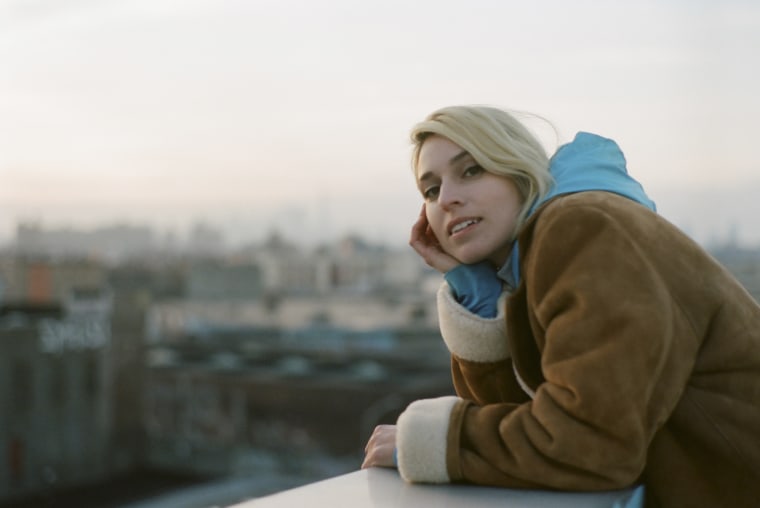 After premiering "It's All About You" via FADER last month, rising synth-pop sensation MUNYA is here with another new single titled "Blue Pine." stream it now up above. The ethereal track is the final offering before the Québécois will release a three track EP with the same name on Friday.
Along with the upcoming BluePine EP, MUNYA will also release an eponymous full-length project, which is a combination of Blue Pine along with her previous two EP's North Hatley, and Delmano.
In a recent interview with Billboard about her upcoming projects, MUNYA shared that Twin Peaks director David Lynch served as an inspiration for much of her work. "I'm a big fan of David Lynch," she said. "Honestly, a huge part of [the reason I make music] is because of him."
Stream "Blue Pine" below and pre-order the new EP, and MUNYA here.
Thumbnail courtesy of Josh Aldecoa.