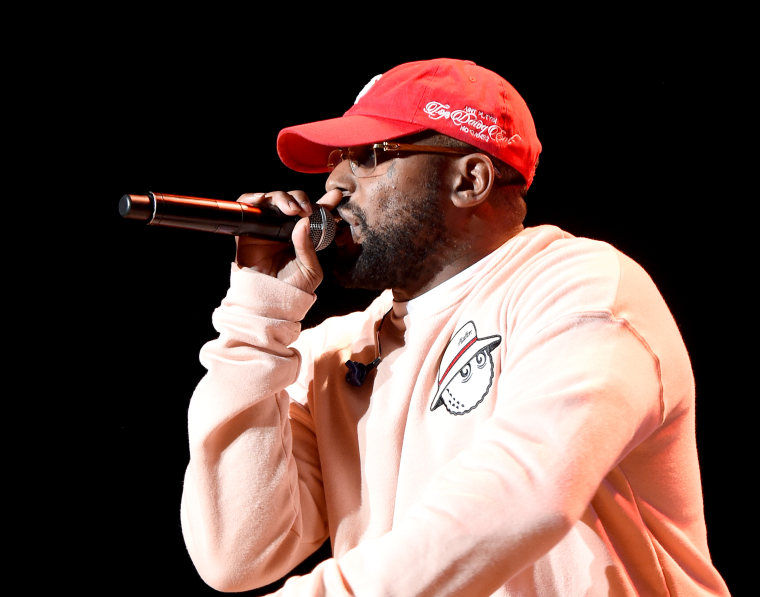 Fresh tunes from ScHoolboy Q might be just around the corner. On Monday evening, the Los Angeles rapper took to Twitter with a cryptic announcement: "2 more days..... finally." This, of course, was delivered with a side eye emoji. Last July, Top Dawg revealed Q's new album was "90-95% done."
It was eventually delayed after the untimely passing of Mac Miller. "Ima go back, and Ima figure out when Ima put this fucking album out, because y'all are going to get this album. I promise that," he told the crowd at a September gig. "I'm just not ready to walk in the radio station and the first thing they ask me is 'So Mac Miller...' I'm not ready to deal with the questions they have."
ScHoolboy Q's last album, Blank Face LP, was released in 2016.
Fresh tunes from ScHoolboy Q might be just around the corner. On Monday evening, the Los Angeles rapper took to Twitter with a cryptic announcement: "2 more days..... finally." This, of course, was delivered with a side eye emoji which