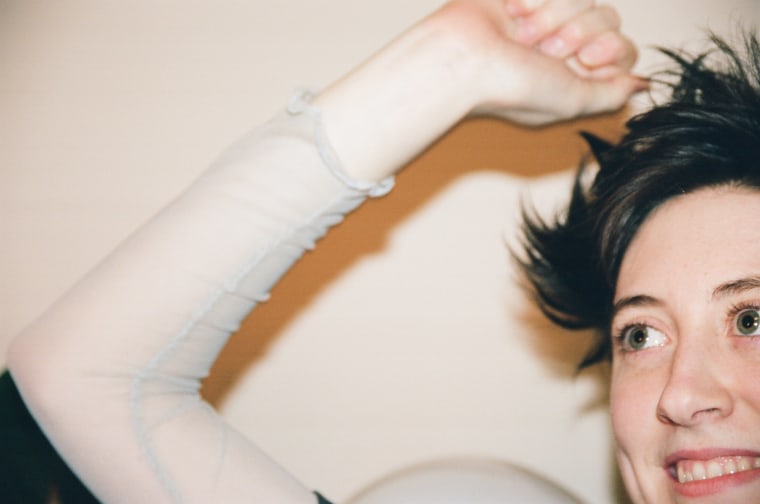 Once a week for the next four weeks, indie artist Frankie Cosmos will share new music for a series called Haunted Items. The songs are written and performed on the piano, and you can hear the first two songs "Dancing" and "Tunnel" below. The songs are bite-sized, but are packed with heart and humor – one of my personal favorite lyrics comes at the end of "Dancing": "You've bought more pairs of jeans / than you've ever shed tears."
In a press statement, Frankie Cosmos wrote about how the songs came to be: "I had some of these songs stuck inside me, mostly because I wrote a lot of them for piano and didn't know how to record them, even as demos. My friend Elia gifted me with 10 hours of recording time with Mark Yoshizumi, and this winter felt like the perfect opportunity to get these out of my system and haunt you with them instead."
Vessel, the third Frankie Cosmos album, was released in March 2018.