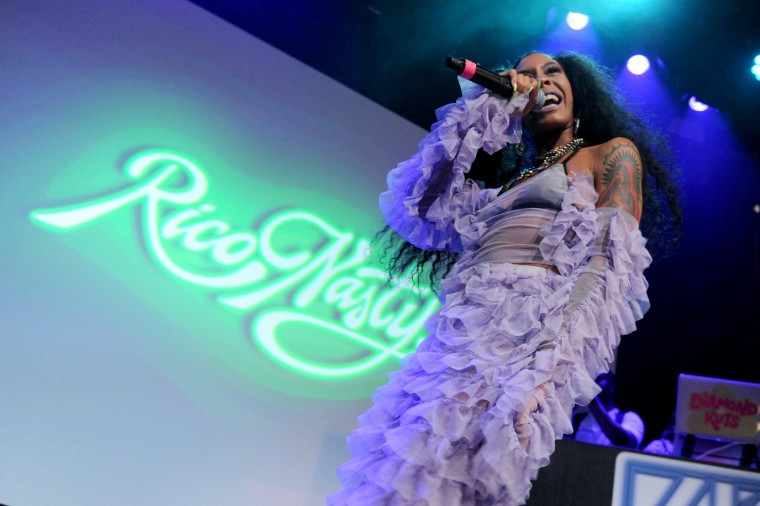 As a talented crop of female rappers continues to take center stage, the latest installment of Red Bull Music's Momentum docuseries puts the spotlight on Southern legends Gangsta Boo and La Chat, while exploring the influence they have on artists like bbymutha and Rico Nasty. In the short doc, each artist discusses how they've continued to carve their own path in a male-dominated industry.
"The resilience, the discipline, the moving with finesse, and the swag and the not giving a fuck, being original, that is what helped me," Memphis MC Gangsta Boo explained of her longevity.
Watch the short film below and be sure to revisit Rico Nasty's FADER doc, Countin' Up.