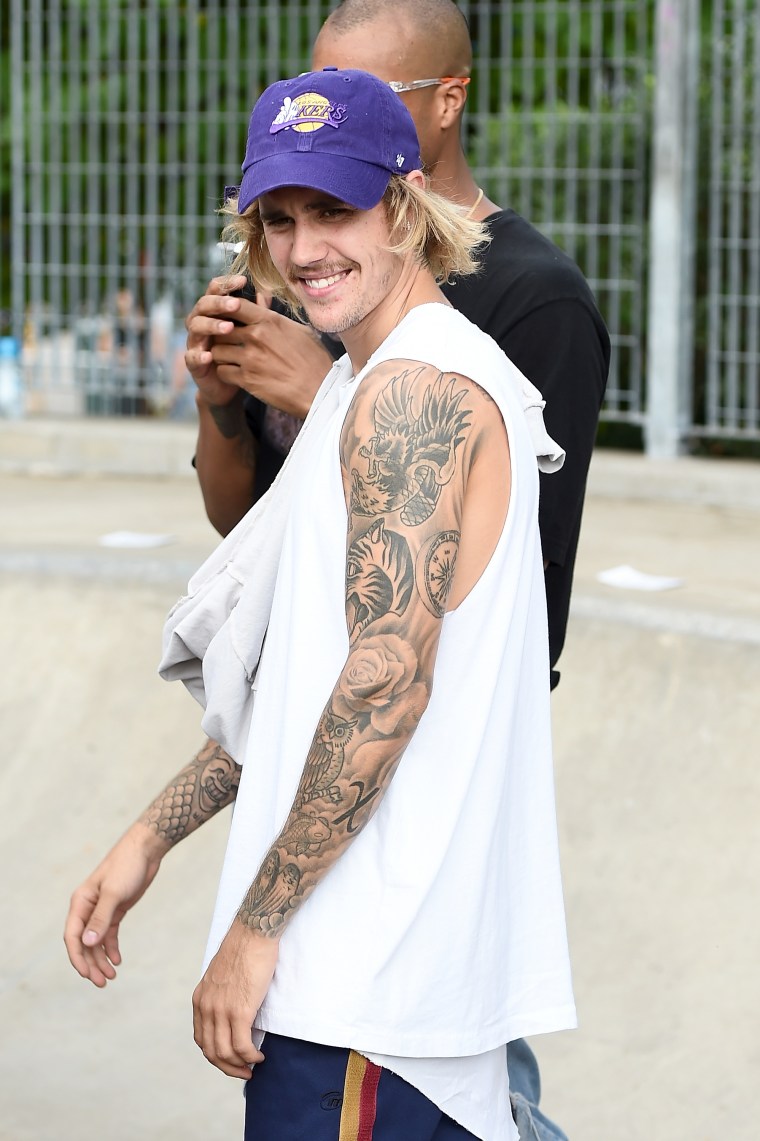 Justin Bieber has announced that he is taking a break from music, suggesting that spending time on tour affects his mental health in a negative way.
Bieber shared the news with fans in an Instagram post, writing: "I've toured my whole teenage life, and early 20s, I realized and as you guys probably saw I was unhappy last tour and I don't deserve that and you don't deserve that. You pay money to come and have a lively energetic fun light concert and I was unable emotionally to give you that near the end of the tour."
In a recent interview with Vogue, Bieber talked about his recent absence from the music world, as well as the issues with depression and drug use that led him to step temporarily.
Bieber's Instagram caption explained that this break would continue: "I have been looking, seeking, trial and error as most of us do, I am now very focused on repairing some of the deep rooted issues that I have as most of us have, so that I don't fall apart, so that I can sustain my marriage and be the father I want to be," he wrote. "Music is very important to me but Nothing comes before my family and my health."