Hear Jlin's new song "No Name"
The latest entry in the Adult Swim Singles series.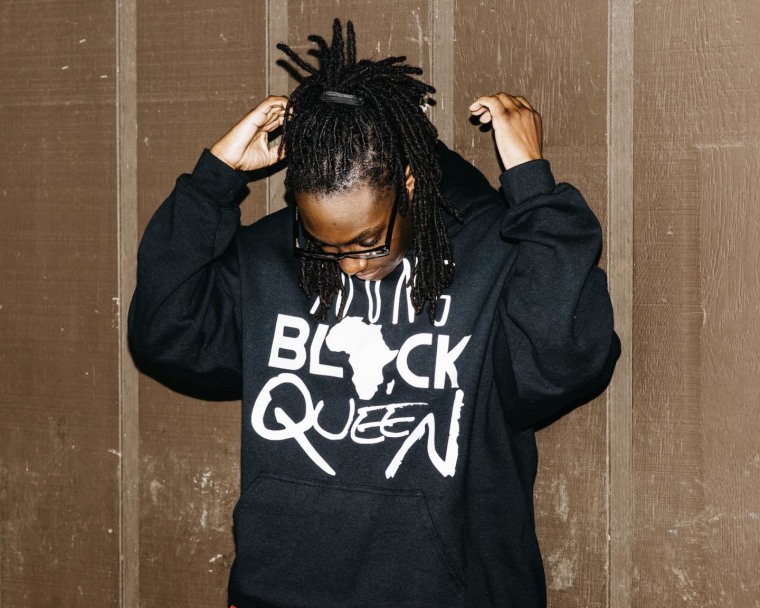 Jlin has shared a new song, "No Name," as a part of the Adult Swim singles series. The chaotic and steely track marks one of the Indiana producer's first offerings since releasing her last album, 2018's Autobiography, the soundtrack to Wayne McGregor's ballet by the same name. Jlin also recently featured on Holly Herndon's single "Godmother," which will appear on Herndon's upcoming album PROTO.