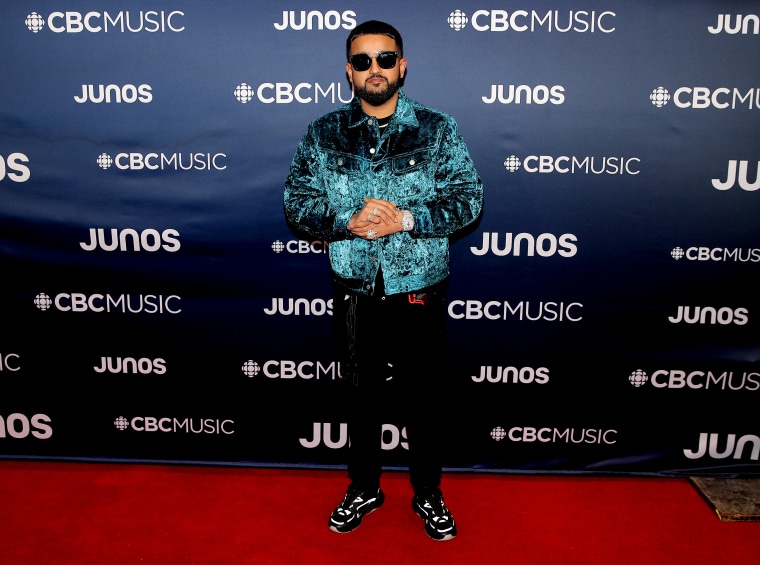 Typically speaking, artists who are followed around by paparazzi photographers do not enjoy it. Think about those clips of celebrities angrily pushing cameras into faces of men whose job it is to loiter at airports and you get the picture. Nav, however, has said that he wishes he was the focus of attention from these people, stating that being ignored by the paparazzi gets him down.
Speaking to Pitchfork in a very amusing new interview, the producer-turned-rapper said: "Fame is something I want, it's a good problem to have. I'm still not there, because when I walk out of fucking Delilah in L.A. and TMZ will be standing out there with cameras and not even take a picture of me, I get sick. I get in my fucking Lambo truck right in front of them. All my jewelry on and they don't even take one picture."
Let the image of Nav sat in the front seat of his car, a single tear dropping onto his bejewelled wrist as he thinks of ways to date a Kardashian, settle in and consider his wish: "God willing this album will change that because, if they're taking pics it must mean my album went number one and I'm getting more money."
You can help Nav by streaming Bad Habits here. The album is executive produced by the TMZ-famous The Weeeknd and features the single "Price On My Head."