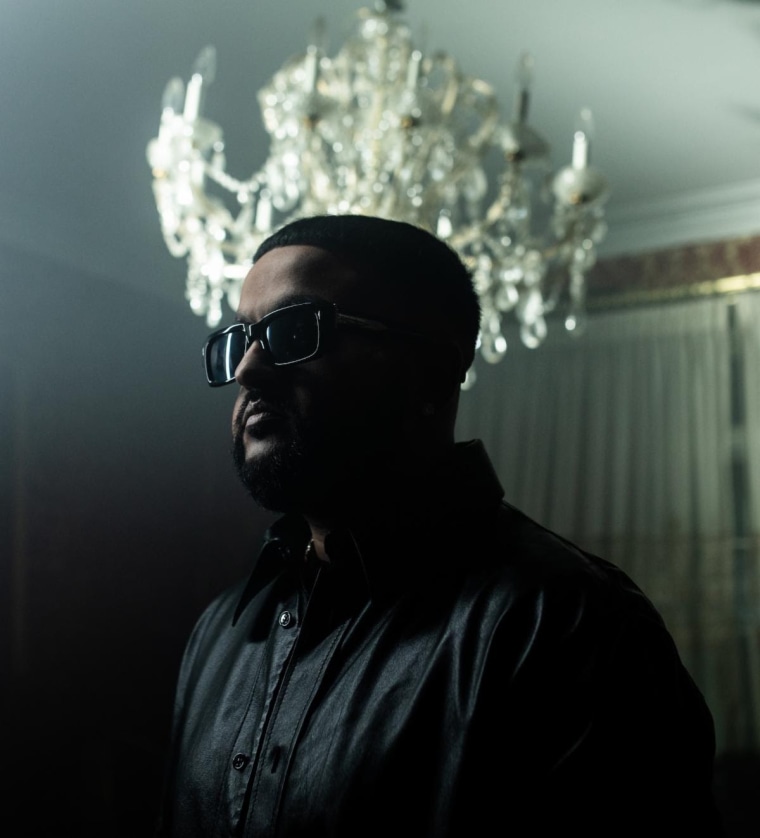 Nav has reached into his rolodex of contacts and called on Travis Scott and Lil Baby to appear on his latest single "Never Sleep." The song will appear on Nav's new album Demons Protected By Angels, which is "coming soon" according to press materials.
"Never Sleep" was produced by Tay Keith and Grayson, with co-production from Mike Dean. Scroll down to check out a lyric video.
Demons Protected By Angels is Nav's follow-up to 2020 album Good Intentions. Soon after the release of that project he dropped mixtape Emergency Tsunami and appeared on Internet Money's hit "Lemonade."
Travis Scott and Lil Baby has previously worked together on Jackboys track "Highest In The Room" (alongside Rosalía) while Scott also made an appearance on The Voice Of The Heroes, Lil Baby and Lil Durk's 2021 collaborative album.