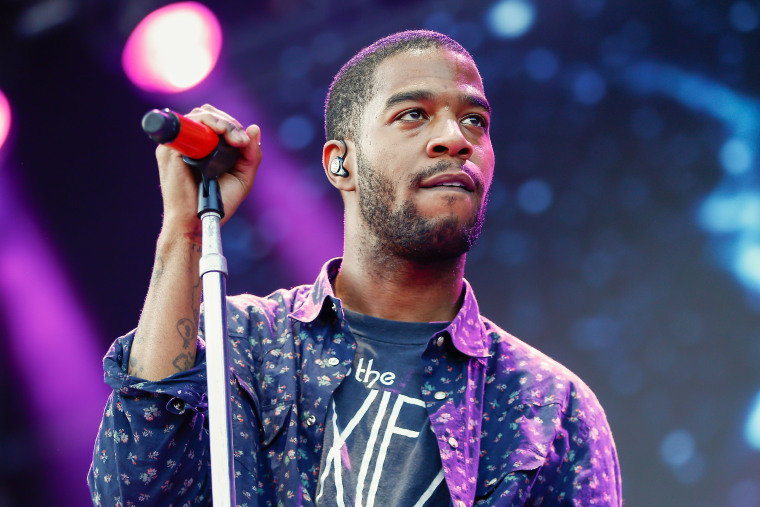 Kid Cudi has been cast in new mvoie Dreamland, according to Deadline. The Kids See Ghosts rapper will play an FDA investigator in the movie, which is said to probe all angles of the opioid addiction crisis in the U.S.
Cudi joins an impressive cast in Dreamland alongide Oscar winner Gary Oldman, Armie Hammer, Evangeline Lilly, Greg Kinnear, Michelle Rodriguez, and Lily-Rose Depp. Production has begun with the movie being shot in Montreal ahead of a 2020 release date.
According to Deadline, the movie follows three separate stories linked by addiction: "A drug trafficker (Hammer) arranges a multi-cartel Fentanyl smuggling operation between Canada and the U.S.; an architect (Lilly) recovering from an OxyContin addiction tracks down the truth behind her son's involvement with narcotics; and a university professor (Oldman) battles unexpected revelations about his employer, a drug company with deep government influence bringing a new "non-addictive" painkiller to market."
This is not Kid Cudi's first acting role. He has previously appeared a number of movies plus TV shows Brooklyn Nine-Nine and How To Make It In America. He has also teased a new solo album and suggested it will be released at some point in 2019.