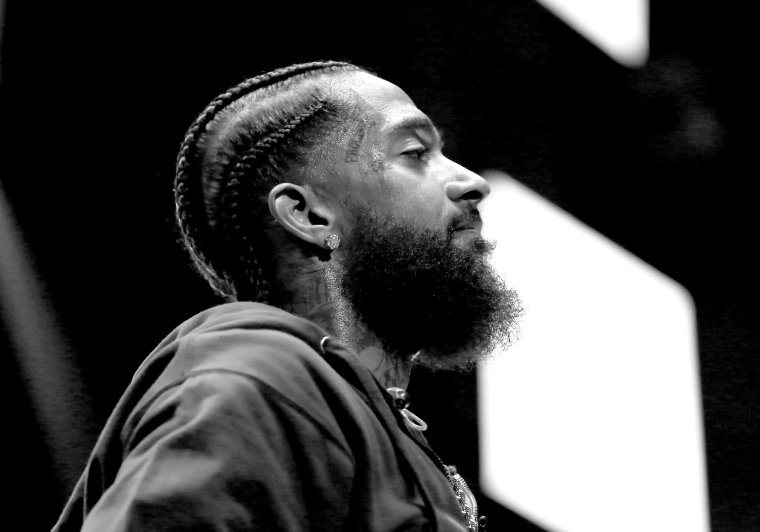 Update: a previous version of this story reported admission ticket would be available for purchase for the memorial, but this has since been clarified. The story has since been amended. Original story continues below.

As family, friends, and fans still grapple with the tragic death of rapper Nipsey Hussle, TMZ reports a public memorial service will be held at Staples Center this coming Thursday. Nipsey's family reportedly chose the 21,000 seat venue to accommodate a massive crowd after passing on smaller venues as they planned the memorial service. This isn't the first time the Staples Center has been used for a public memorial, with Michael Jackson's service held there after his death in 2009.
Nipsey Hussle was killed last Sunday in front of his Marathon Clothing store, and an outpouring of mourning and support from the music world and beyond followed. Alleged gunman Eric Holder was arrested and charged with one count of murder and two counts of attempted murder on Thursday, to which his attorney - former O.J. Simpson prosecutor Chris Darden - has entered a not guilty plea. Holder faces life in prison.