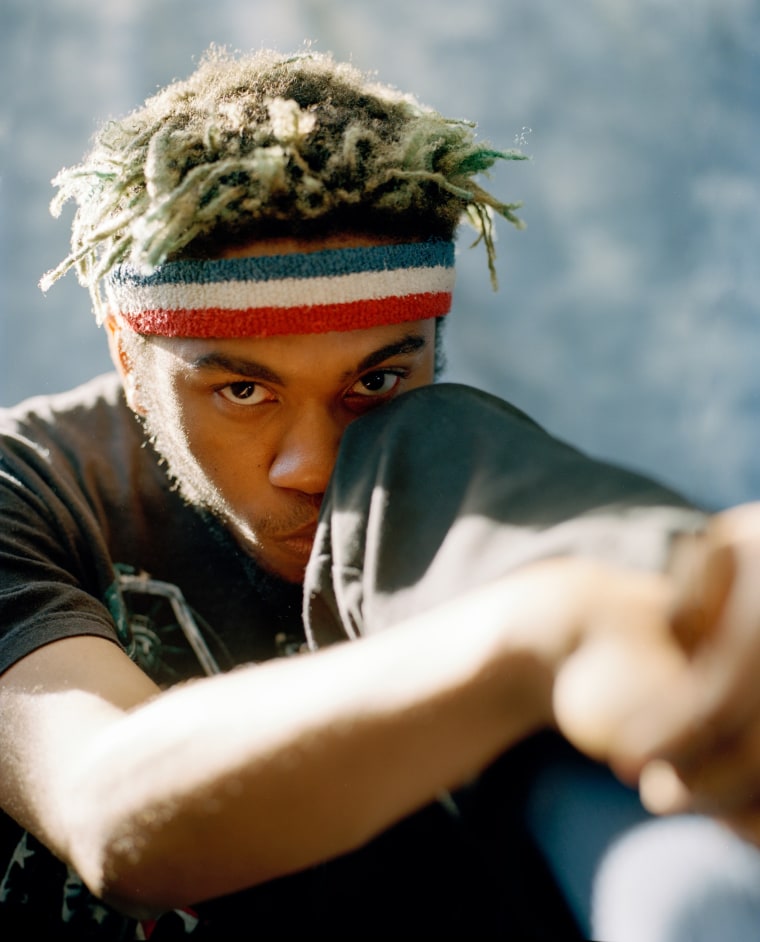 Each week The FADER staff rounds up the songs we can't stop playing. Here they are, in no particular order.

Subscribe to Songs You Need In Your Life on Apple Music and Spotify

Lil Uzi Vert, "Sanguine Paradise"
Kevin Abstract, "Big Wheels"
Kevin Abstract went crazy on the production. The last 30 seconds is cacophonous euphoria.
Noname, "Song 32"
Jazzy sounds and bars for days — everything you could ever want from a Noname single.
Aventura, "Inmortal"
Highly puzzling music video plot aside, ten years later and Aventura's still got it.
Steve Lacy, "N Side"
Who has Steve Lacy's phone number, I just wanna talk.
Now, Now, "Enda"
Emo-pop-punk duo Now, Now drops "Enda," a simmering banger that reaches fourth stage galaxy-brain heights at the end. Truly.
Kitty, "B.O.M.B. (PETER)"
I think Kitty is singing about scamming rich men, an endeavor made all the better with her sparkly, EDM production in tow.
thanks for coming, "friends forever"
Brooklyn-based thanks for coming manages to make uncertainty in friendships sound ever-so-sweet and fuzzy.
Girl Ultra, "Ella Tú Y Yo"
Sticky and sweaty, Girl Ultra's "Ella Tú Y Yo" could soundtrack your next bad decision.