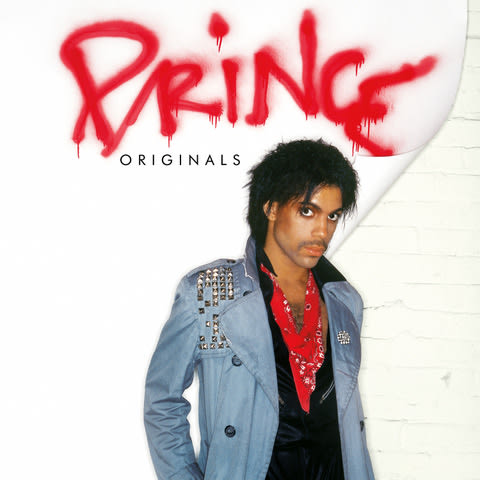 Originals, a new album of unreleased Prince demos, will be released in June. The 15-track album is comprised of songs Prince wrote but were recorded by other artists and will feature his demo versions of tracks made famous by artists including The Time, Sheila E., and The Bangles. Originals will debut on TIDAL, streaming exclusively for two weeks from June 7. It will then be available everywhere on June 21.
The Originals tracklist was selected by TIDAL co-owner Jay-Z and Troy Carter, on behalf of the Prince Estate.
Earlier this week details of Prince memoir The Beautiful Ones, due in October, were confirmed. A Prince docuseries directed by Ava DuVernay is also in the works alongside a narrative film including many of his biggest hits.
Originals tracklist:
"Sex Shooter" (Apollonia 6)
"Jungle Love" (The Time)
"Manic Monday" (The Bangles)
"Noon Rendezvous" (Sheila E.)
"Make-Up" (Vanity 6)
"100 MPH" (Mazarati)
"You're My Love" (Kenny Rogers)
"Holly Rock" (Sheila E.)
"Baby, You're a Trip" (Jill Jones)
"The Glamorous Life" (Sheila E.)
"Gigolos Get Lonely Too" (The Time)
"Love... Thy Will Be Done" (Martika)
"Dear Michelangelo" (Sheila E.)
"Wouldn't You Love to Love Me?" (Taja Sevelle)
"Nothing Compares 2 U" (The Family)