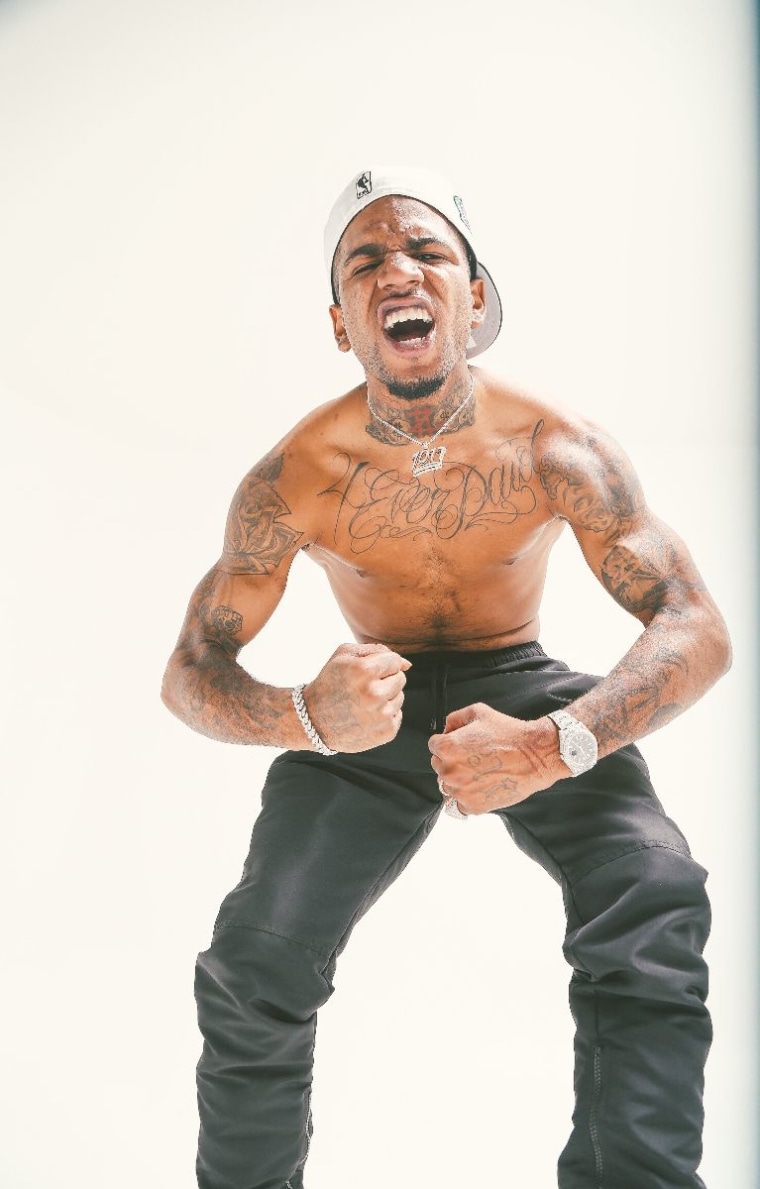 Five or so years removed from his breakout joint "Everything," Chicago rapper Z Money continues to have a consistent hold on the city's underground street sound.
Today, Money announces his latest project Shawty Paid and unleashes the tape's intro track via The FADER. Listen down below.
On the "Shawty Paid" intro, the 1017 artist gives a two-minute sermon on hustling over a sinister synth line, and earth-shaking 808s produced by DY and J Money World.
"Shawty Paid is like an alter ego of mine," Z Money tells FADER. "When you hear me say that before I rap, you know I'm about to go in on my money talk! this song is the perfect introduction to my next tape, and DY always brings the best out of me."
Shawty Paid is due out on May 10 via 1017 Records, and follows Z Money's 2018 effort Chiraq Mogul.
Stream the intro below.
Shawty Paid artwork