Lifetime to air follow up to Surviving R. Kelly docuseries
The two-hour special will air on May 4.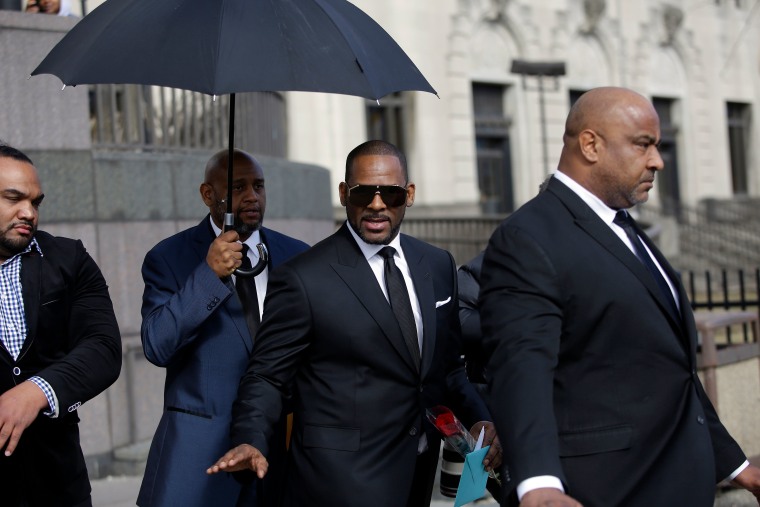 Lifetime is set to air a follow-up to Surviving R. Kelly. The docuseries aired earlier this year and featured more than 50 people talking about allegations of sexual assault, psychological abuse, and coercion made against the singer. Since the series aired earlier this year, Kelly has been dropped by RCA and charged with ten counts of aggravated criminal sexual abuse.
According to The Hollywood Reporter, the forthcoming special, which is set to air on May 4, will be hosted by Soledad O'Brien. The publication reports the special will include "clips from Surviving R. Kelly and interviews with journalists, legal experts and psychologists about Kelly and the accusations against him. It will also include an "in-depth look" at the singer's tense CBS interview with Gayle King."